There are lots of different ways to organise or take part in a fundraising activity in aid of our work this year.  We'd be delighted to have your help!
However you choose to support us, we'd be delighted if you would like to undertake a fundraising activity in 2021.
You may already have a challenge in mind:
And here are just a few examples of brilliant fundraising ideas in 2020: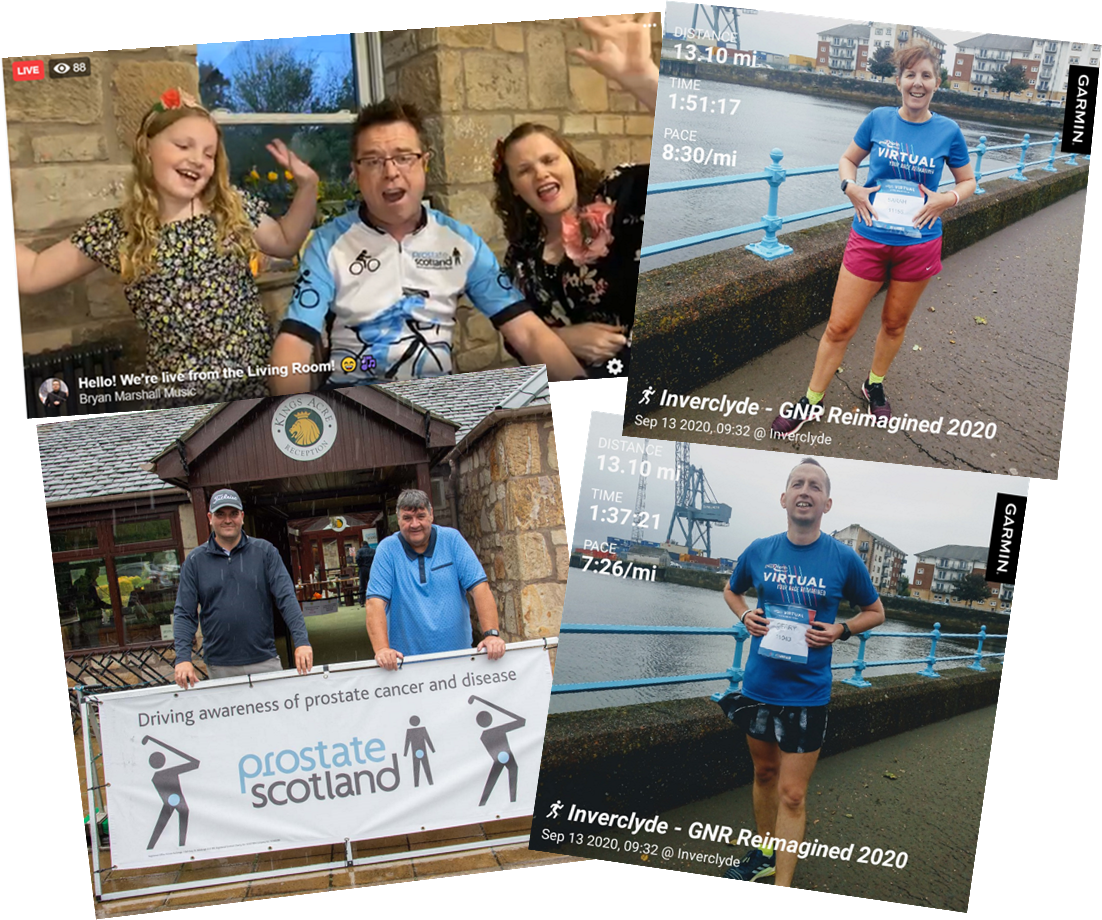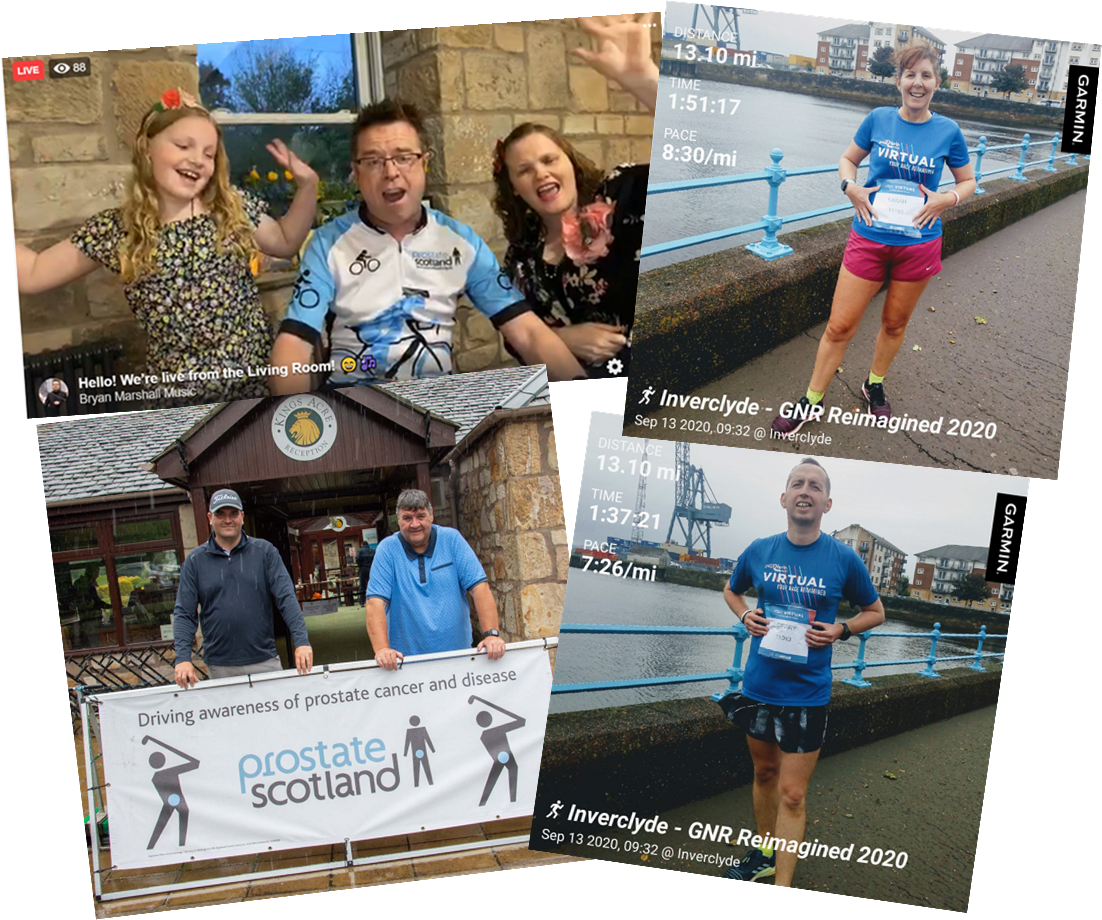 Head to our news pages for many more fantastic fundraising examples to inspire you!
Several active events such as the Great North Run, Men's 10K and Great Scottish Run are currently planned to take place later this year.  And new for this year, the Women's 10K Edinburgh takes place in October.  Some events have been adapted to exciting virtual challenges suitable for all abilities, including the Edinburgh Marathon Festival.  Please refer to each event for details.
Please note that we may be able to offer a free charity place for participants in some events. To look at our list of events please click here.
We realise that the current situation has made life difficult for many people and families.  We understand if this is not a time that you can support us financially.  There are many ways that you can still support us non financially, including generating free donations when you shop online.
The key requirement for all fundraising
…is that you must stay safe and follow up-to-date Scottish Government and NHS guidelines, on staying safe and on social distancing. We are here to support you in your fundraising – you can contact our Supporter Care team here, at info@prostatescotland.org.uk or on 0131 603 8664 or 0131 603 8660.
A big thank you for your support!
Pin Badges 
We're sorry, under current circumstances, pin badge collections are unable take place.  However, we'll look forward to sending our pin badges and boxes to you when restrictions change.
Our pin badges are individually wrapped and we're pleased to send these to our supporters.
Pin Badge Collection Boxes
Please register your interest for a pin badge collection box.  Please read on for more information and to register for one.
We'll get in touch when restrictions change and we can send your badges to you.