Information on our support service COMPASS, prostate cancer support groups, Prostate Health Services across Scotland and Pelvic Floor Exercises
If you have prostate concerns, your first port of call should be your GP.  Your GP may refer you to a urology service and other specialists.  There are a range of prostate health services available across Scotland.
Our COMPASS project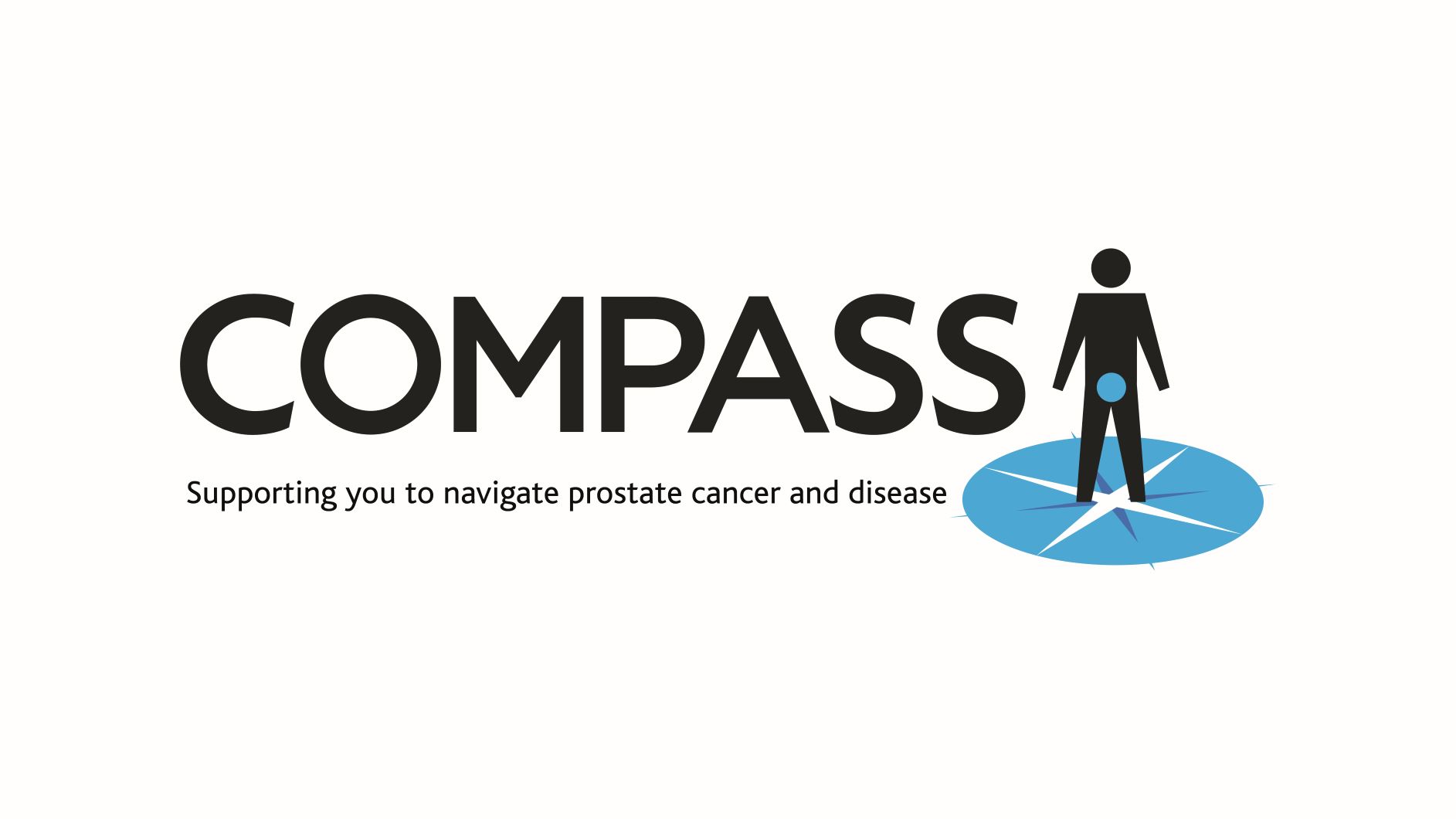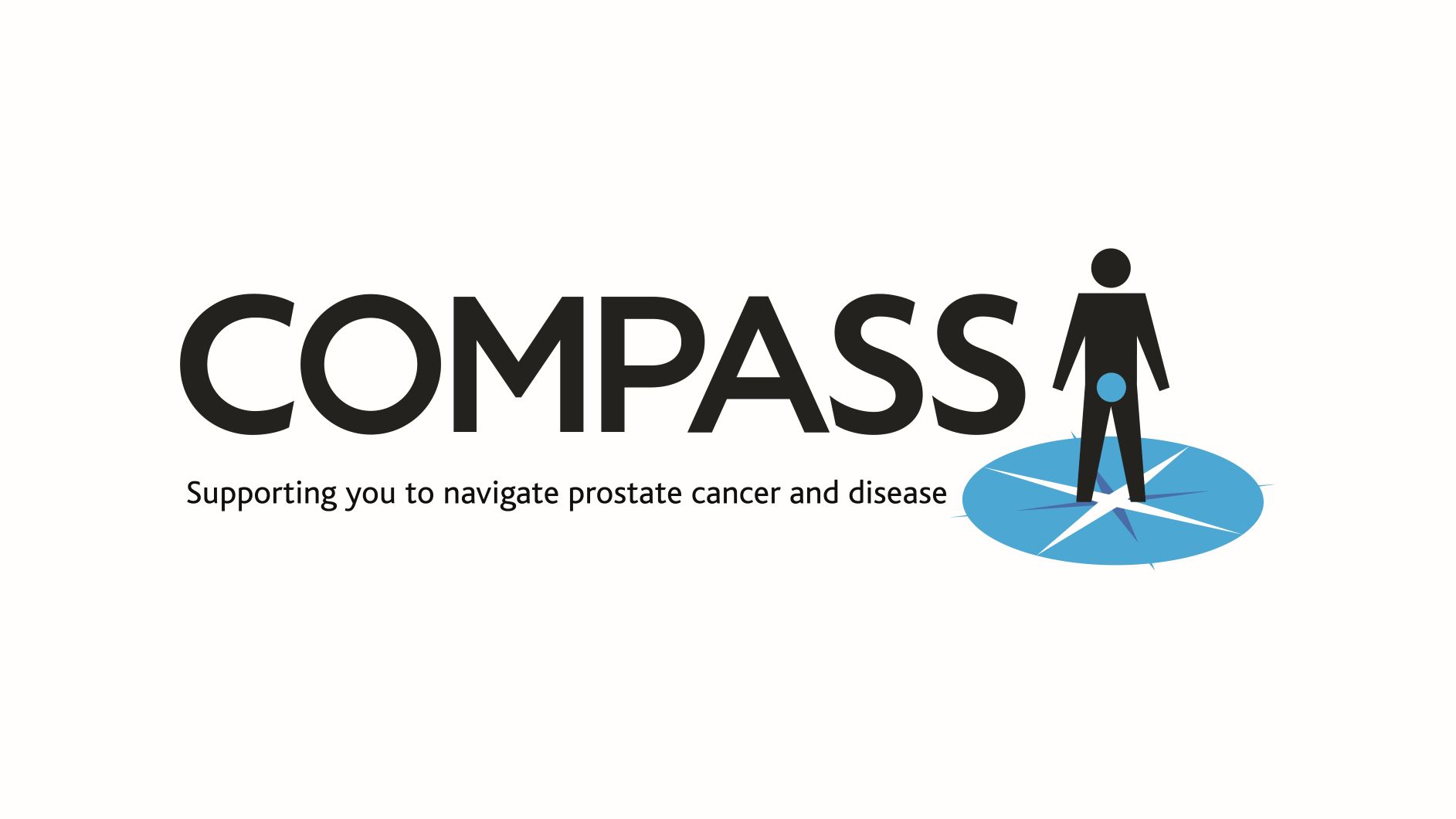 To complement the care you receive from the medical experts, Prostate Scotland is currently developing a range of support and wellbeing services to help men across Scotland navigate prostate cancer and disease.  It is called our COMPASS project.  In time it will cover information, courses, exercise programmes, workshops and support services.
What's available at the moment?
If you would like to hear from us about prostate cancer and exercise please keep in touch by submitting this form.  In 2022 we plan to trial an exercise programme for people with prostate cancer and we will keep you updated on this development and anything related to prostate cancer and exercise.
Other help and support
Support Groups
In several parts of Scotland there are prostate cancer support groups made up of men who have experience of prostate cancer.  They are friendly groups and come together to discuss key topics, provide support and in some areas they have a buddying service.
Prostate Health Services across Scotland
If you have prostate concerns, your first port of call should be your GP, who may refer you to a urology service and also to other specialists. You may find that not all treatments are available in your area and that for some, there may be either a regional service (e.g. for robot-assisted prostate cancer surgery), or a referral service in operation with another centre, especially in the case of external beam radiotherapy and brachytherapy.
At your treatment centre or across your region, there can often be a team covering urological/prostate issues which may involve not only a consultant urologist or surgeon, but a clinical oncologist (who is an expert in radiotherapy), specialist nurses, urological pathologists (who are specialists in checking biopsies and cells), and specialist physiotherapists.  A helpful list of medical staff you might meet is provided here.
Provision across regions is often called Managed Clinical Networks which are about bringing together specialists with knowledge to support patients' progress. In the case of cancer, there are 3 major networks now operating in Scotland – SCAN for the South and East of the Scotland, WOSCAN for the West and NOSCAN for the North.
Please note we are sorry but Prostate Scotland is unable to answer any individual, personal medical questions, recommend which treatments might be suitable for an individual or recommend individual medical care or health professionals.