Our free course has been specifically designed for men undergoing treatment for prostate cancer or when treatment has finished.
We look at a range of topics including the practicalities of having prostate cancer and the side effects of treatment.  Whether you are experiencing fatigue, anxiety, urinary or erectile problems we'll have experts on hand to talk through how to minimise your side effects. The course will also cover what you can do to live well, the potential impact on your finances and relationships along with many other topics!
You will meet others in a similar situation and hear from the experts.  The course runs over 7 weeks for 1.5hrs.  At the moment the course is being held online but we hope to run it face-to-face when it's safe to meet in groups again.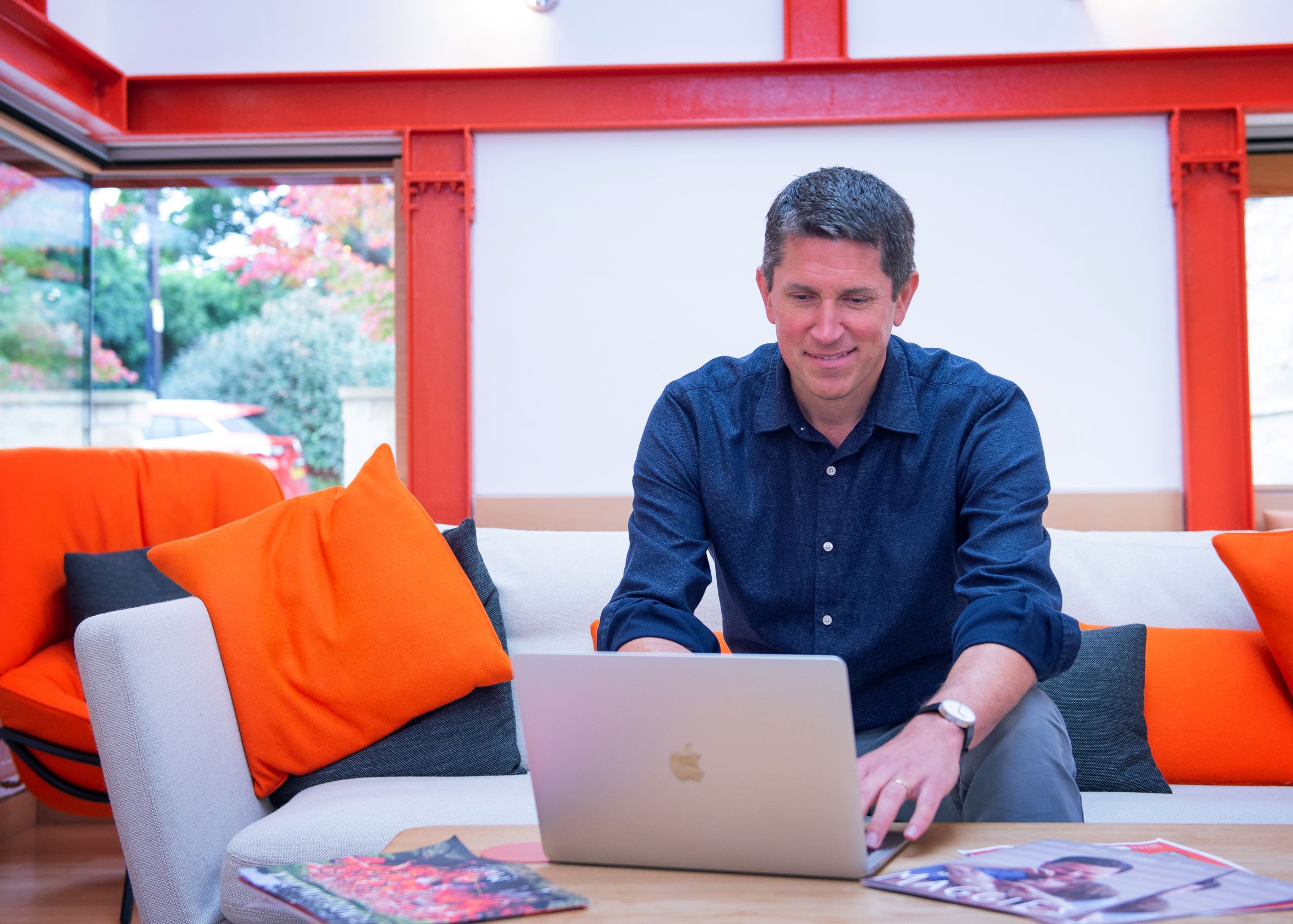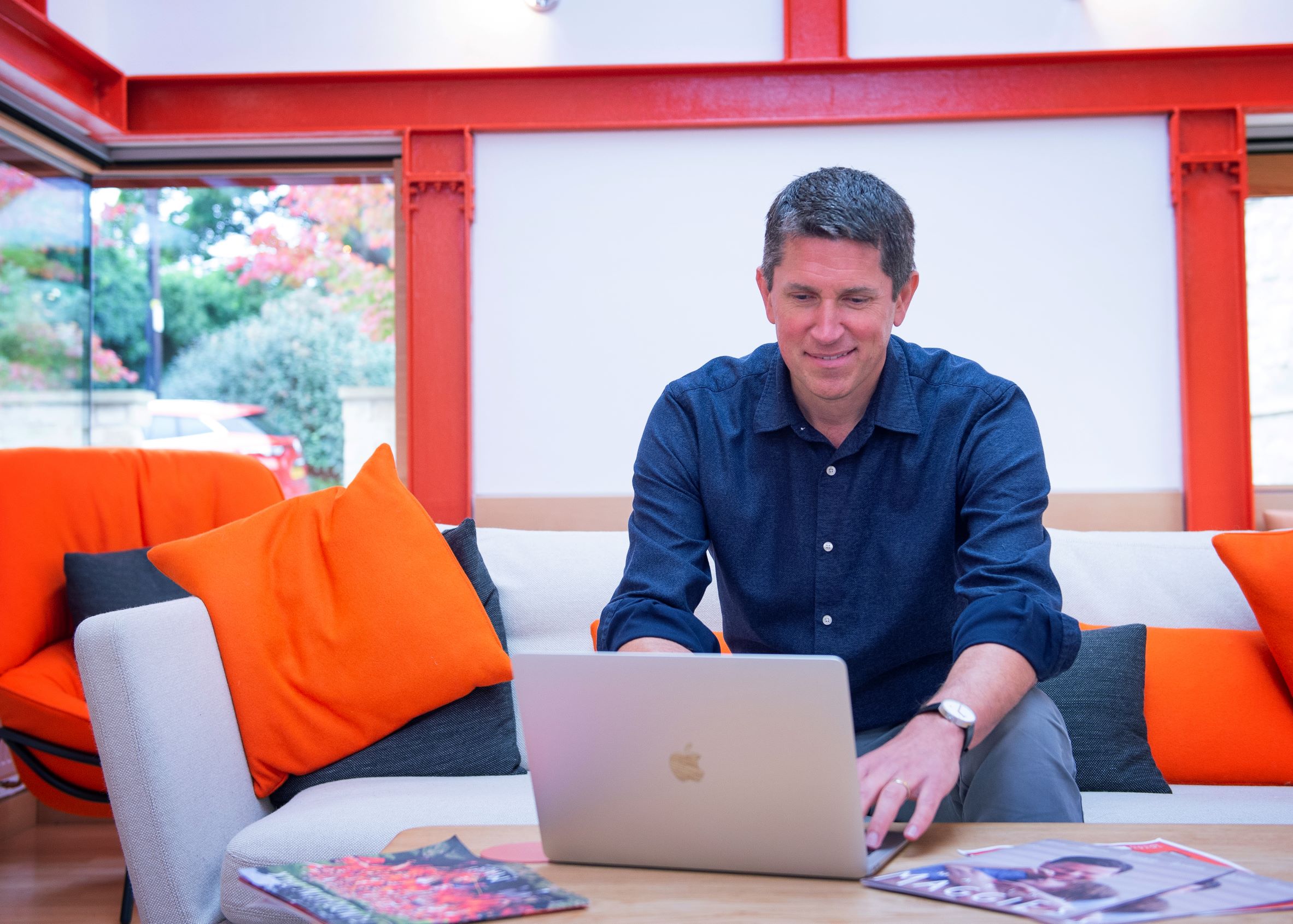 Our Living Well with Prostate Cancer Course is running in partnership with Maggie's Edinburgh.  The course is open to men across Scotland as it is online.
Our current course is fully subscribed.  We'll be running another course soon – please visit this page soon where we'll announce the start date or visit our news pages.
To sign up for the course just call or email.
Tel: 0131 537 3131
Email: edinburgh@maggies.org
Men who took part in the previous course said they would recommend it to other men and that it was worthwhile. One participant commented "So many different experiences from the other participants and some invaluable advice from the experts".  Another said "First class. Thank you."
About COMPASS
To complement the care you receive from the medical experts, Prostate Scotland is currently developing a range of support and wellbeing services to help men across Scotland navigate prostate cancer and disease.  It is called our COMPASS project and in time it will cover information, courses, exercise programmes, workshops and support services.  See below for what is available at the moment.