We've teamed up with the SPFL Trust to launch the unique Prostate FFIT (Football Fans in Training), a free 12-week healthy living and exercise programme for men with prostate cancer.
Our initial courses kicked off in January 2023 at Rangers and Heart of Midlothian, and again at Hearts and Kilmarnock in September!
About Prostate FFIT
Men get the opportunity to meet and share similar experiences
The programme is supported by experts in prostate cancer and fitness including Prostate Scotland, University of Glasgow and the SPFL Trust
Building knowledge of exercise, diet and nutrition over 12 weeks, tailored individually to each participant
Prostate FFIT is suitable for all men undergoing treatment for prostate cancer or when treatment has finished.  It also meets medical guidelines for men on hormone therapy where an exercise programme is recommended
Sky Sports Scotland went along to a session at Tynecastle last season – take a look at their report!
Please register your interest in the form below for news on further clubs across Scotland which may follow in future. In the meantime, check out our exercise video!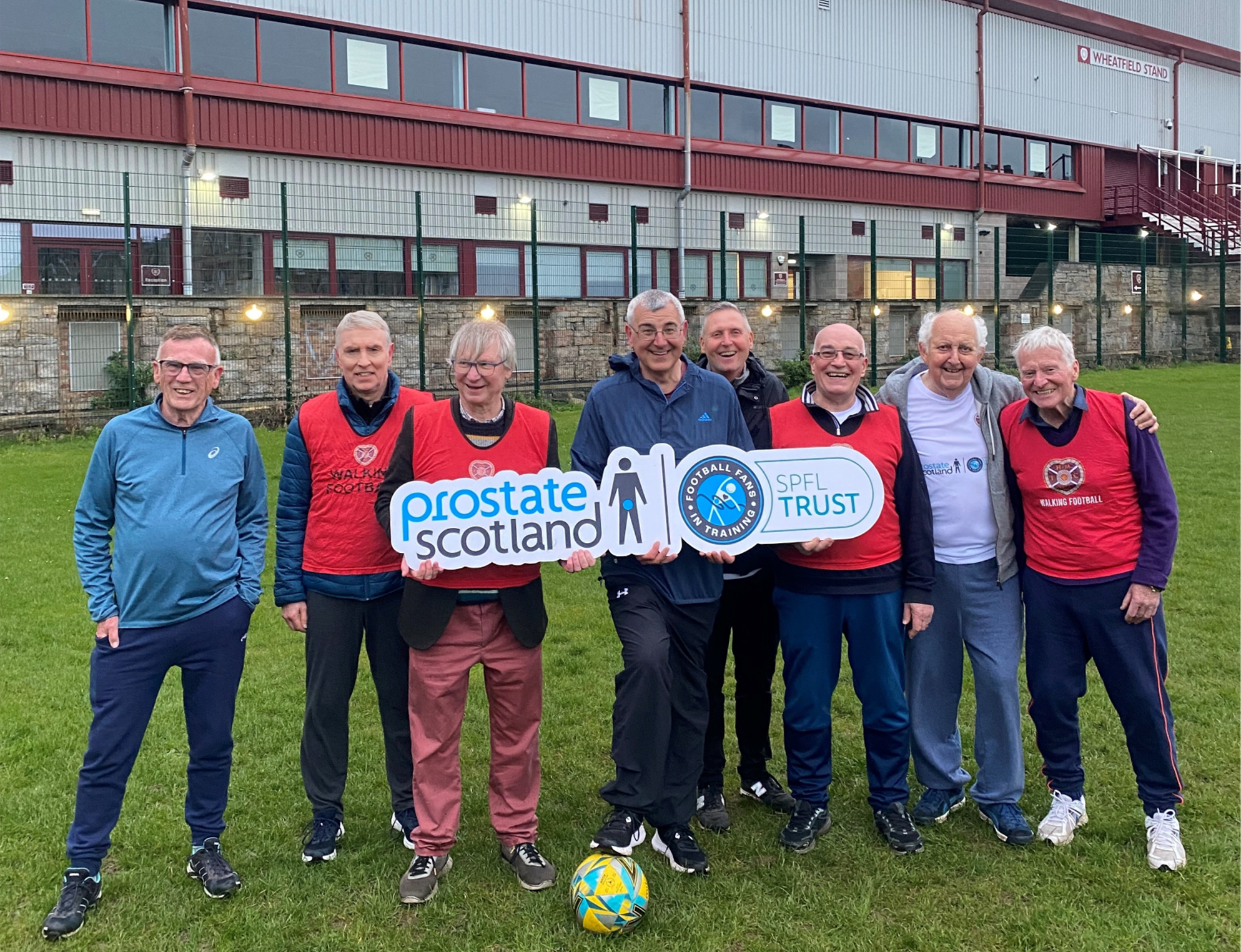 Want to know more?
We aim to roll out Prostate FFIT to further clubs in Scotland – please register your interest on this form. We'll keep in touch with you about next season's clubs. In the meantime, check out our exercise video!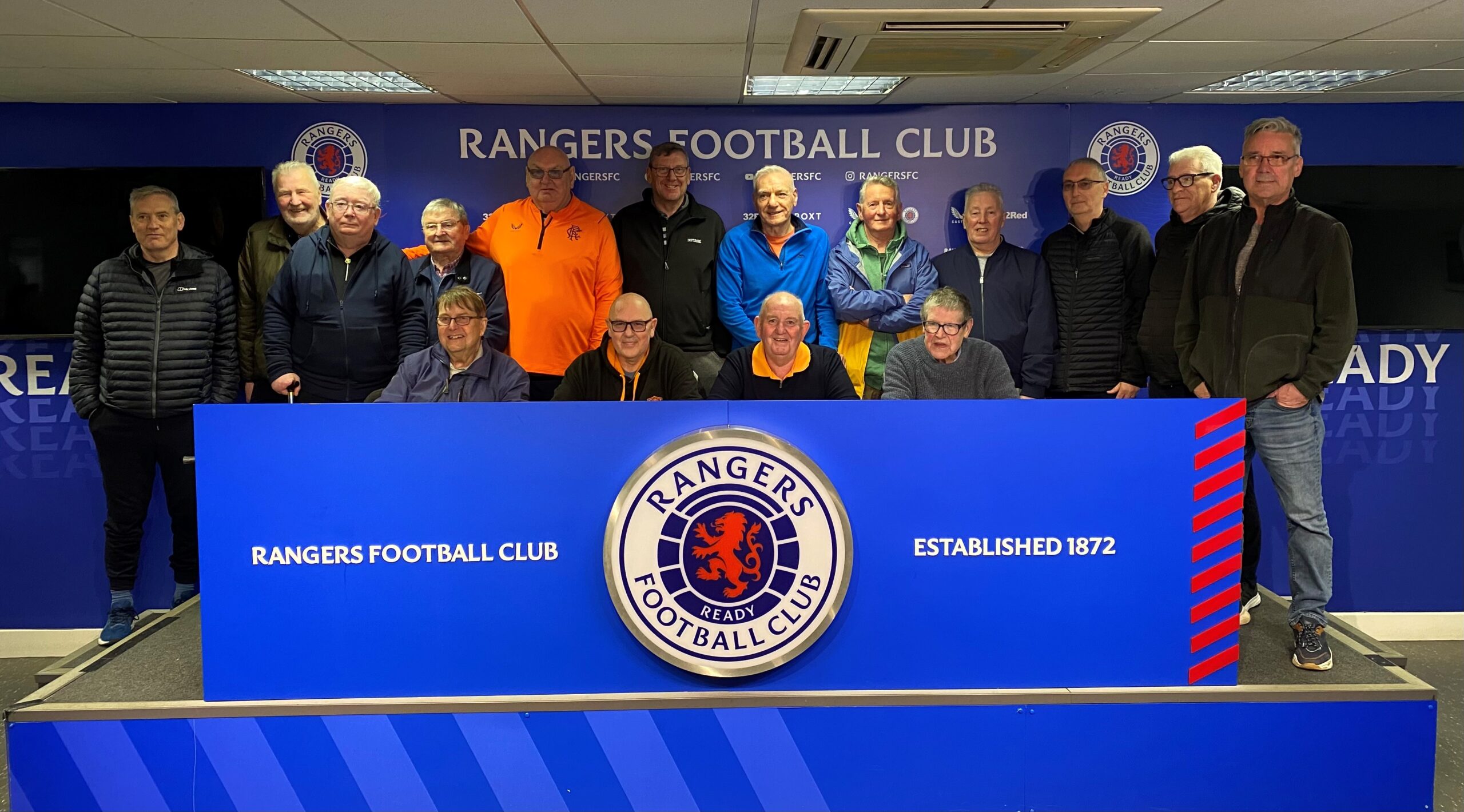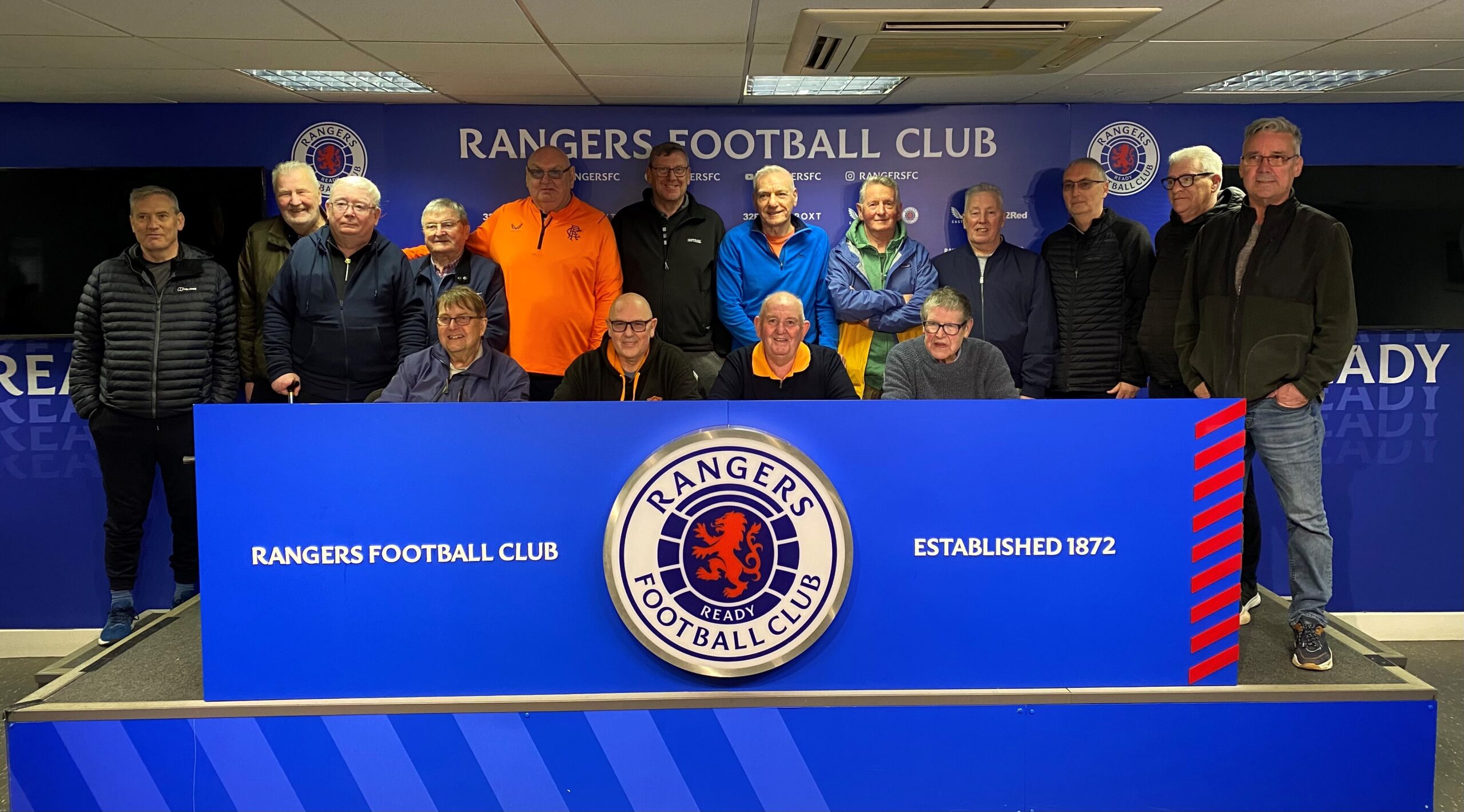 Our Prostate FFIT 'players' at Ibrox last season!
About COMPASS
COMPASS is our comprehensive range of support services to help men across Scotland navigate prostate cancer and disease.  These services complement the care you receive from medical experts.
What is available at the moment?
Please register your interest in our Prostate FFIT programme below.