There are lots of different ways to support Prostate Scotland this festive season:
Send a Christmas E-Card
Our range of Christmas e-Cards is at https://uk.virginmoneygiving.com/ProstateScotlandChristmasCards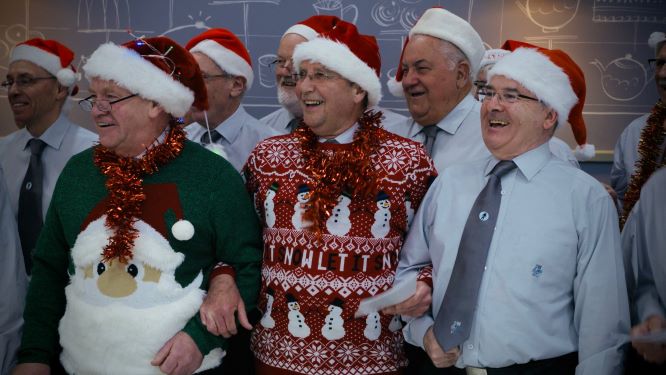 We're asking our supporters to make a donation with the money they would otherwise spend on cards and stamps.  You can choose from our range of festive designs, add your own message, then share your own seasonal greetings with friends, family or colleagues you know on Facebook, Twitter, LinkedIn or WhatsApp.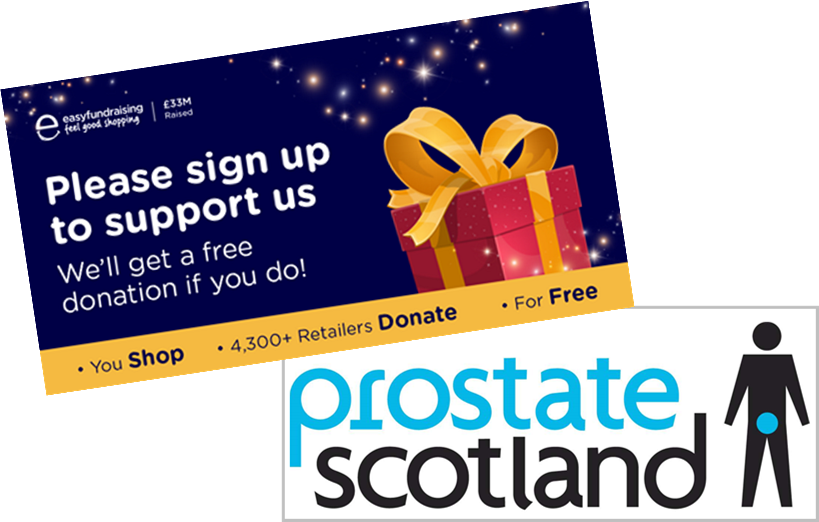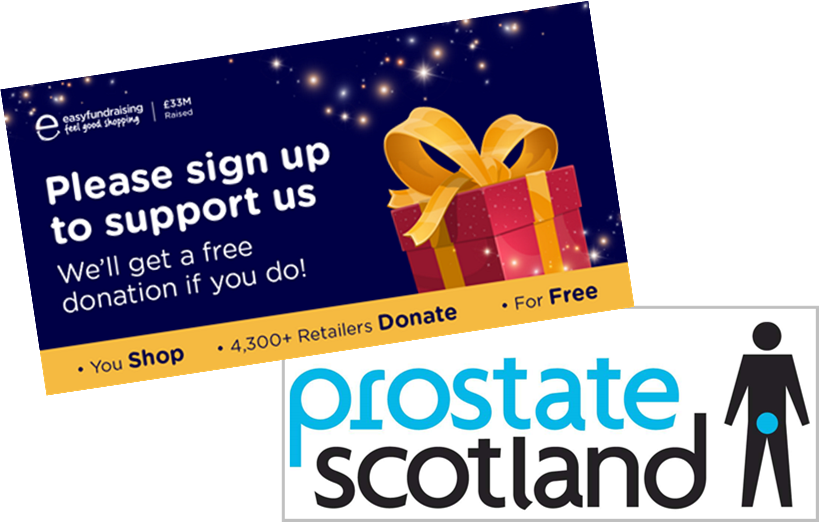 Shopping online?
Did you know that as well as being able to support Prostate Scotland on AmazonSmile, you can also support us when you shop online at high street retailers?
easyfundraising.org.uk  is the UK's biggest charity shopping fundraising site.  It's free to use and you can raise funds in aid of Prostate Scotland every time you shop online.
Go to easyfundraising.org.uk/causes/prostatescotland and create a free account.  Start your online shopping there first, then shop as normal.  You can shop with over 4,000 retailers, including many high street names.  Prostate Scotland receives donations from the retailers you have shopped with.
£5* bonus donation when you sign up to easyfundraising by 18th December 2020.  (New supporter registrations only.  *Terms and conditions apply.)
Shopping online with Amazon?

AmazonSmile is a simple and automatic way for you to support Prostate Scotland every time you shop, at no cost to you. When you shop at AmazonSmile, Amazon donates 0.5% of the net purchase price of eligible purchases to Prostate Scotland. What's more, AmazonSmile is now available in the Amazon app.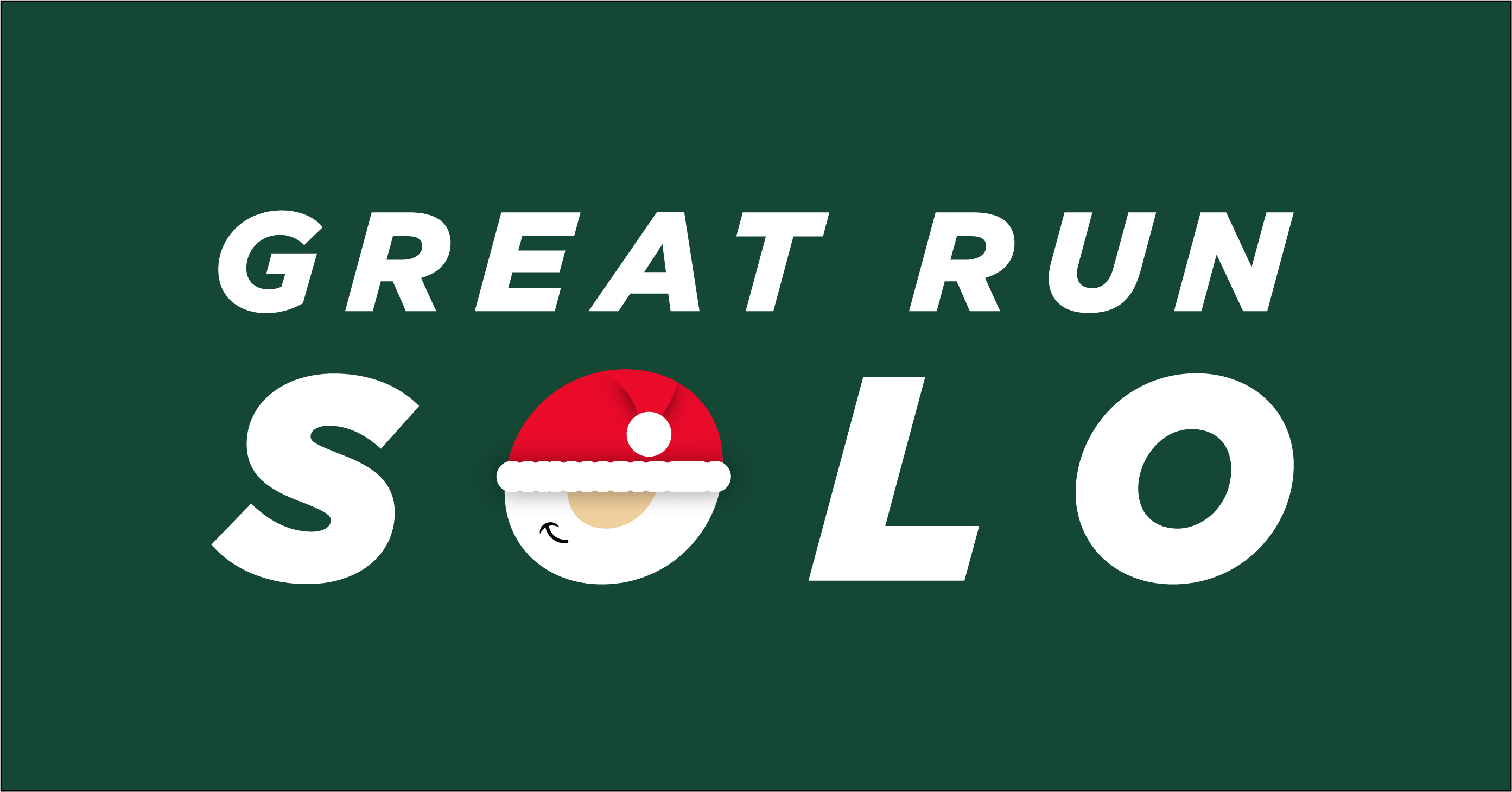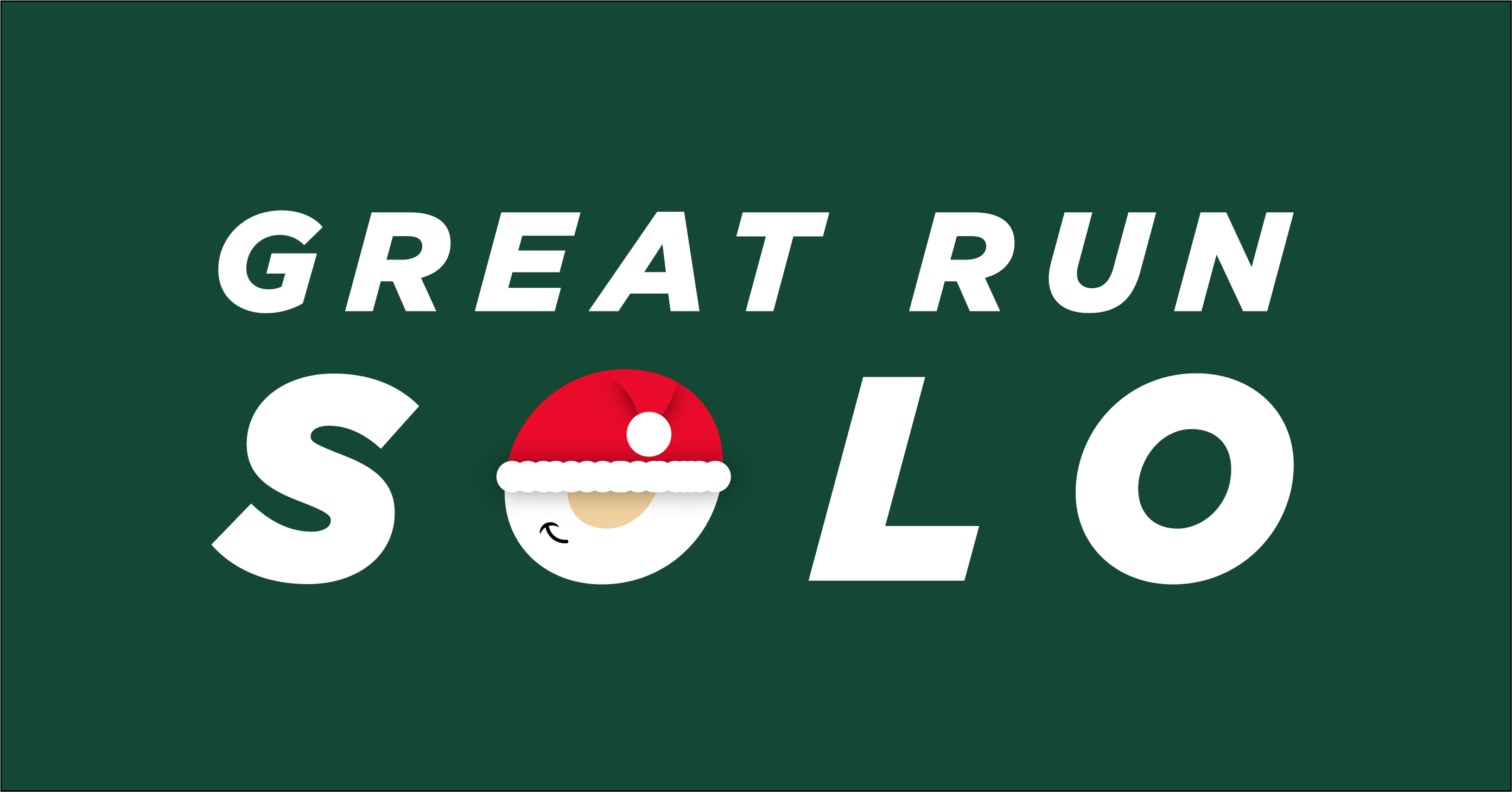 Brought to you by the organisers of the Great North Run and Great Scottish Run, the Great Run Solo December Challenge is a fun festive virtual event to keep your running routine on track in December.  The challenge is to complete the 12 runs of Christmas (or more runs if you wish) of any distance between 1 and 25 December.
It starts on 1 Dec and ends on 25 Dec
It's suitable for all abilities as people can walk, jog or run – there's no set distance to cover
All entrants will be rewarded with a unique medal
Why not create Strava art in a festive shape, take a Christmas selfie or add Christmas decorations to your running trainers?  Download the Active Advent Calendar for more seasonal suggestions to enhance your run!
There are kids challenges and an optional distance challenge too!
The challenge starts on 1 Dec and you'll need to join here by the closing date of 8 December at 10am.  But don't worry, you can still join the next Accumulator challenge which starts in January – and we have free places in the Great North Run next September and Great Scottish Run in October.
Have you taken up running during lockdown and are looking for a challenge?  Are you a keen runner, and have missed your usual races this year?  Do you want to celebrate your progress with a medal?  If so, we have free places in the perfect challenge for you!  Why not take up the Edinburgh Marathon Festival Virtual Challenge and fundraise in aid of our work?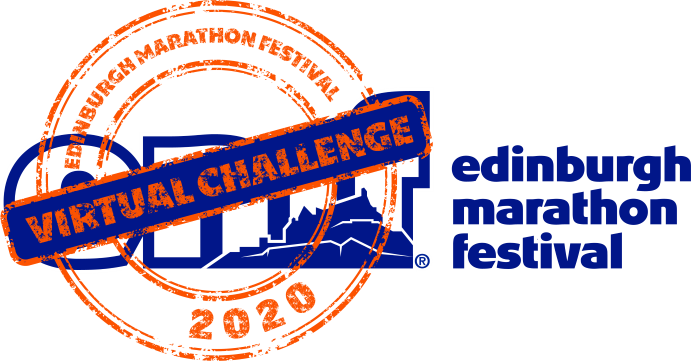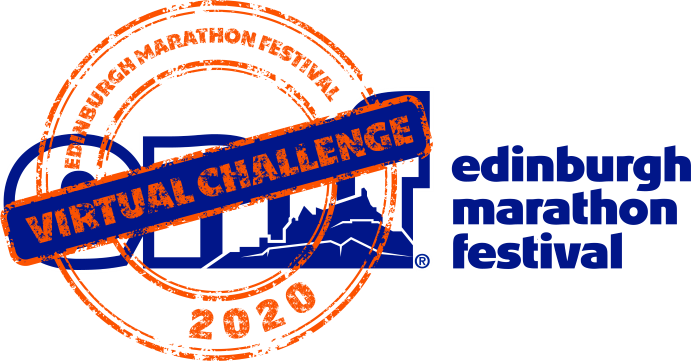 In the EMF Virtual Challenge, there are multiple distances to choose from, including the marathon, half marathon, team relay, 10k, 5k and junior races.  The relay is an ideal event for a household to participate in as a team.
You can complete your challenge any time before 31st December and you'll receive a finisher's medal to mark your achievement!
There are other easy ways to support Prostate Scotland too, if you prefer not to undertake an activity
Host a festive celebration!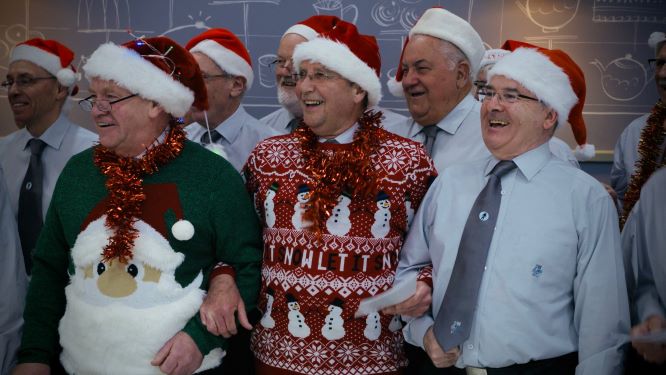 Set the time, the date and send out the virtual invites to your festive party.  Ask your friends, family or colleagues coming along to make a donation in lieu of what they might otherwise have spent on a night out, or make a donation for Christmas song requests, or simply encourage them to raise awareness of our cause. Digital media website Mashable offers some great tips on throwing a party online. It's easy to connect with each other on Zoom, and you can also download a free 14 day trial of karaoke app Lucky Voice and follow their tips on how to hold an online Karaoke Night!  You could also hold an online vote for best Christmas jumper, best Christmas cracker joke, and best dance moves!
Declutter and donate!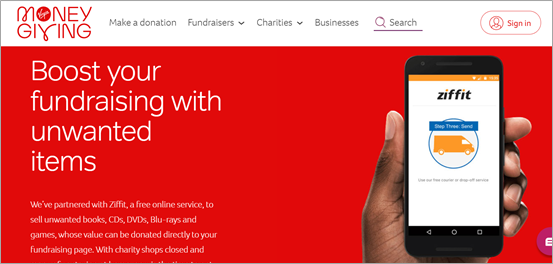 If you get the chance to declutter at home this winter, did you know you there is an easy way to declutter and donate to Prostate Scotland? Our fundraising page provider VirginMoneyGiving has set up a partnership with Ziffit, a free online service, to sell unwanted books, CDs, DVDs, Blu-rays and games, whose value can be donated directly to your VirginMoneyGiving Prostate Scotland fundraising page. You can even use Ziffit's free courier or drop-off service to send your items (for 5kg +).  A step by step guide on how to boost your fundraising with unwanted items is here.
Sign up for an active challenge in 2021
Thinking about setting yourself a new fitness challenge for next year? Could you fundraise in aid of Prostate Scotland while doing so? Then head to our events pages at prostatescotland.org.uk/events, where we have free places in many organised events! If you would like to include fundraising as part of a virtual social event or take up a virtual fitness challenge, head to our Prost80 virtual fundraising page where there's lot of ideas and examples of great fundraising achievements by our supporters.
Make a Donation
If you would like to make a donation to support our work to raise awareness, and provide information about prostate cancer and disease and to research into service and treatments needs of men with prostate cancer and disease, you can do so online at prostatescotland.org.uk/donate
We are able to take receipt of cheque donations.  If you would like to donate by cheque, please make it payable to Prostate Scotland and send to our office at Prostate Scotland, 14 Torphichen Place, Edinburgh, EH3 8DU.  We will confirm receipt of your cheque by email or letter, although this may take us a bit longer than usual.
Our bank details for making a bank transfer are as follows:
Name of account: Prostate Scotland
Number of Account: 08044600
Sort Code: 83-91-35
Bank: Adam and Company, 6-8 George Street, Edinburgh, EH2 2PF
You can contact us at info@prostatescotland.org.uk or on 0131 603 8664 or 0131 603 8660 or at prostatescotland.org.uk/contact-us
We realise that the current situation has made life difficult for many people and families – and we totally understand if this is not a time that you can support us financially:

Help us to raise awareness
We'd be delighted to hear from you with more awareness raising ideas  – we'd be grateful if you could take a couple of minutes to register your activity  so that we can support you in your awareness raising.  You can also contact us at info@prostatescotland.org.uk or on 0131 603 8664 or 0131 603 8660. Thank you!