Our new partnership with Ayrshire Cancer Support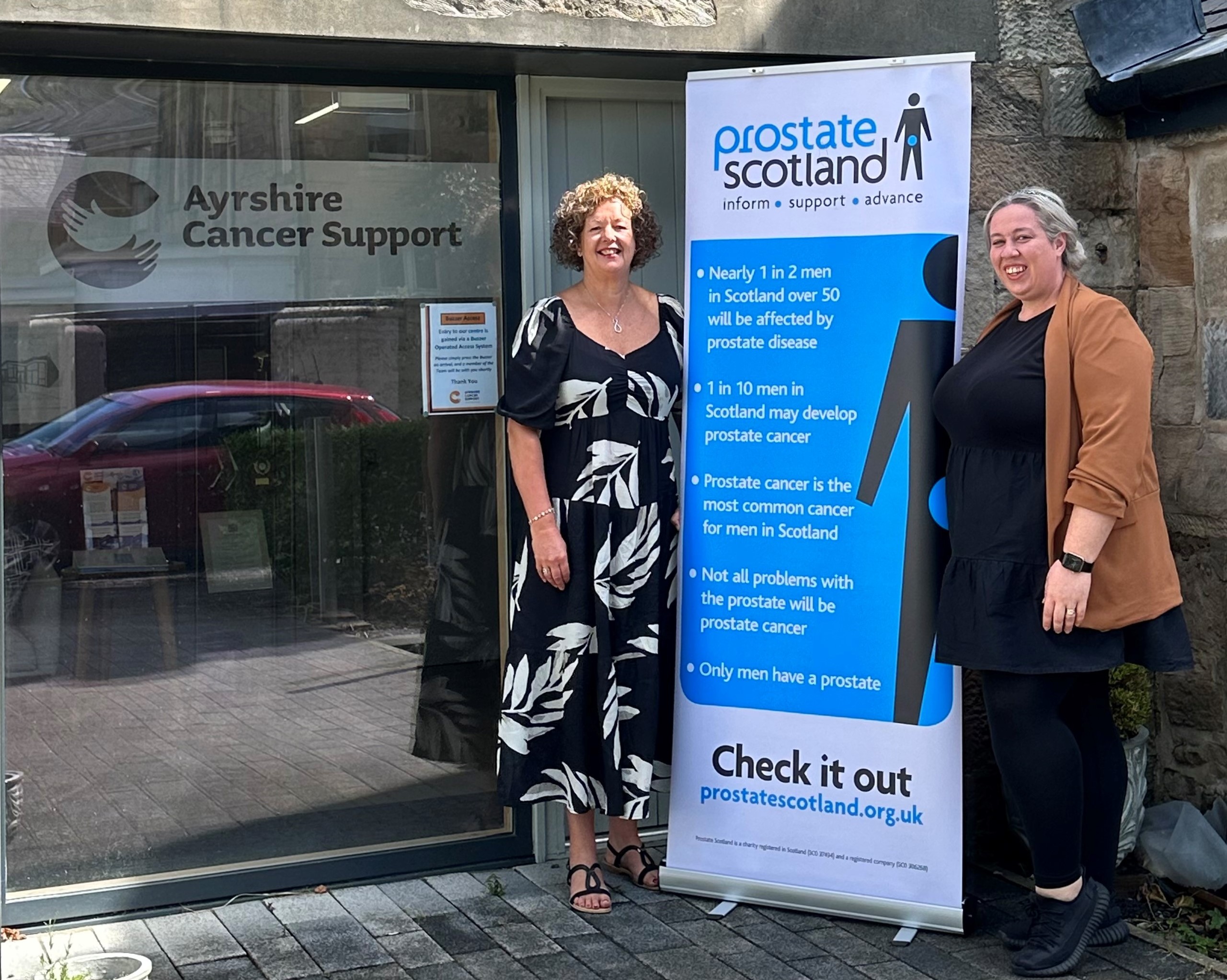 Our new partnership with Ayrshire Cancer Support has launched!
We've teamed up with Ayrshire Cancer Support to make sure that help is available when you need it most.  Ayrshire prostate cancer patients can join our Living Well with Prostate Cancer Courses at the centre in Kilmarnock.
If you've recently been diagnosed with prostate cancer, and are living in Ayrshire, our free course has been designed for you.
hear from experts about staying well and managing your side effects
meet others and pick up tips to reduce the impact on your life
The first course will run from Wednesday 6th Sept each week at 2pm for 6 weeks. Please contact Ayrshire Cancer Support to register.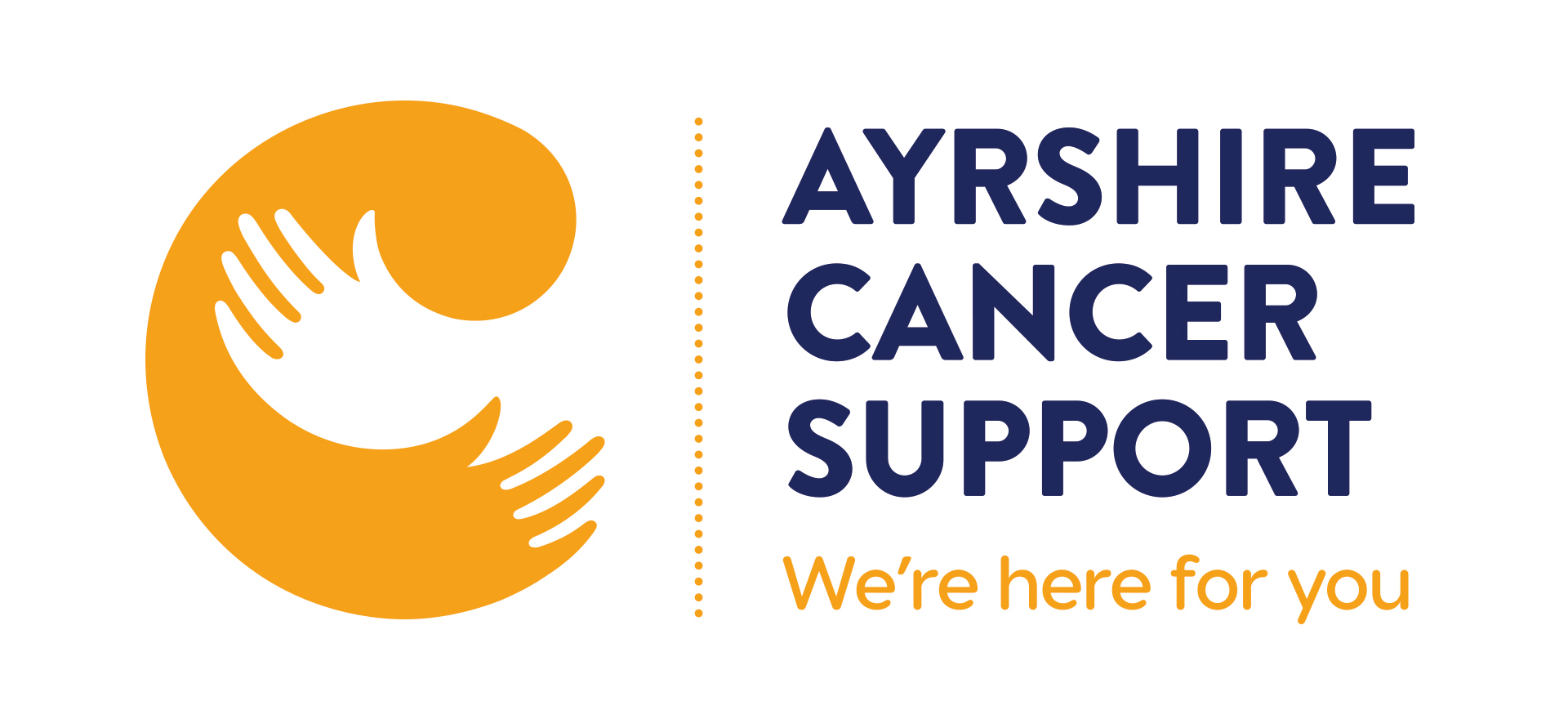 What does the course cover?
We look at a range of topics including the practicalities of having prostate cancer and the side effects of treatment.  Whether you are experiencing fatigue, anxiety, urinary or erectile problems we'll have experts on hand to talk through how to minimise your side effects.
The course will also cover what you can do to live well, the potential impact on your finances and relationships along with many other topics! You'll meet others in a similar situation and hear from the experts. You'll meet at Ayrshire Cancer Support, 5 Dundonald Road, Kilmarnock KA1 1EQ.
Head to our Resources section for more details about the topics covered in our course.
About Ayrshire Cancer Support
"Ayrshire Cancer Support is Ayrshire's leading cancer charity providing help and emotional support to people in Ayrshire affected by cancer.  Whether you've just been diagnosed with cancer, having treatment or caring for someone with cancer, we can help. From providing transport and complementary therapies to offering expert information or just being there to listen, we're here for you."
COMPASS
Our Living Well with Prostate Cancer Course is part of our COMPASS project to support men and their families to navigate prostate cancer.
Ayrshire Cancer Support is a registered Scottish Charity, with charity registration no. SC016098 and company registration no. 110196