Spring into action for Prostate Scotland!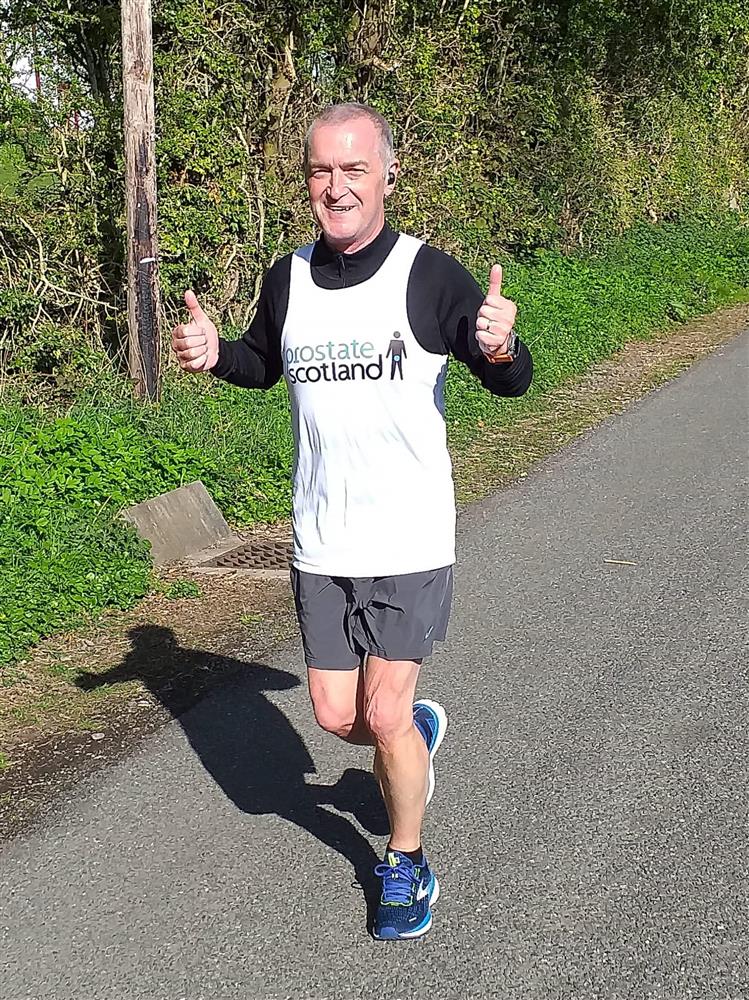 Would you like to spring into action for Prostate Scotland?  There's a real buzz around our calendar of live active events as we look forward to spring.  Thank you to everyone for the tremendous support that we've received over the last two years when we adapted to virtual fundraising.
If you're thinking about supporting our work…
Perhaps you're looking for a new fitness challenge?
Have you taken up running or walking in lockdown and want to keep your fitness routine going?
Are you a keen runner, and missed your usual races?
Head to our Events pages to see what's on offer this year.  You can also request a free place – it's easy to apply!
Check out:
And, in April, the first live Kiltwalk of 2022 returns….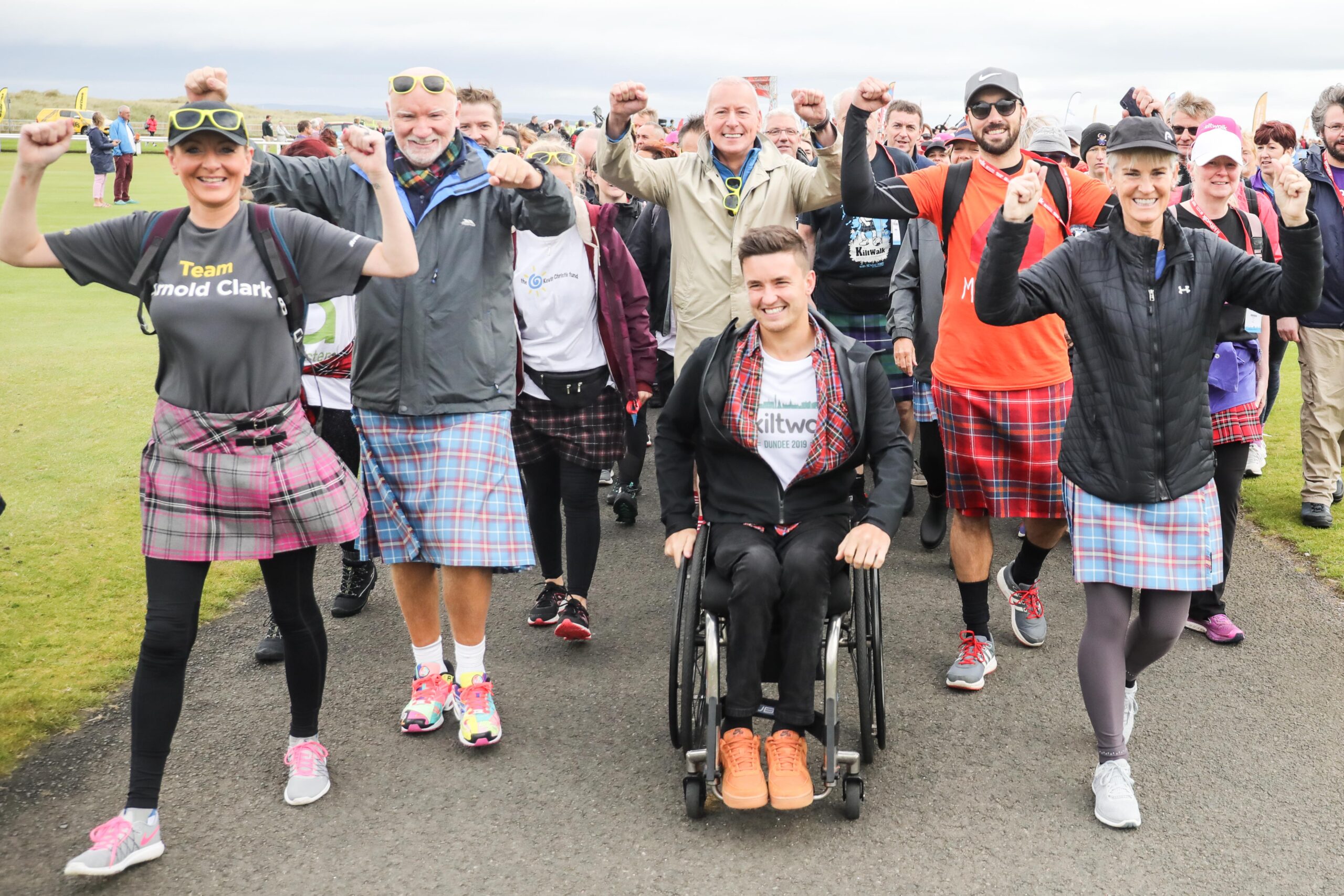 and there's a challenge to suit everyone.  We're delighted to see the Kiltwalk return to Glasgow, Aberdeen, Dundee and  Edinburgh.  And in Scotland's Virtual Kiltwalk you get the chance to invent your own challenge and complete it in a location to suit you.  The Hunter Foundation will top up your fundraising by 50% – fantastic news!
Plus, we've just secured places in the Virtual TCS London Marathon – you can be part of the world's biggest marathon and fundraising event!
We're also excited that many supporters have already planned their own local events to support our work, and we look forward to updating you on these very soon!