Richard's West Highland Way in aid of Prostate Scotland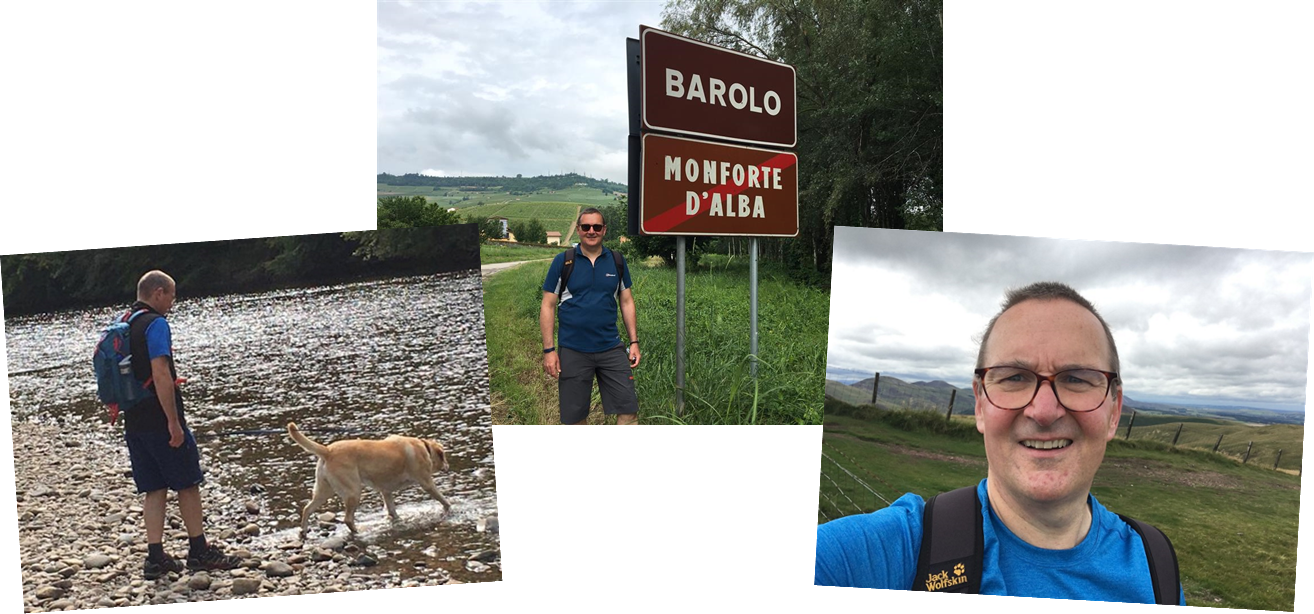 We'd like to wish Richard Kerr and friends all the best as they set off tomorrow morning to walk the West Highland Way in aid of Prostate Scotland.
An experienced walker, Richard is looking forward to completing the challenge with three friends.   We'd also like to say a very big thank you to Richard and team for already having raised the phenomenal sum of  £4,255.99 including Gift Aid.
The West Highland Way is one of the most established and well known walking routes in the UK.  It takes in high mountains, shores of lochs, moorlands and parks with tremendous scenery for walkers to enjoy.  The route is 96 miles long, with an elevation of 3,155 metres and stretches from Milngavie to Fort William.
Prostate Scotland is delighted to receive such great support from Richard and his team, and thank you to all their friends and family for their generous sponsorship.  You can read more about Richard's West Highland Way here.  We are very grateful for his support which is of significant help to us in taking forward our work to tackle prostate cancer and disease in Scotland.
If you'd like to get active in autumn while supporting Prostate Scotland, head to these pages:
There are other easy ways to support Prostate Scotland too, if you prefer not to undertake an activity.
Information on coronavirus and prostate cancer
We've developed a series of online documents on COVID-19 and prostate cancer to help provide information and support for men and their families at this difficult time.  Our full range of information and awareness materials is also available in the Resources section of our website.