Enjoyable, exercising, entertaining & educating: Prostate FFIT!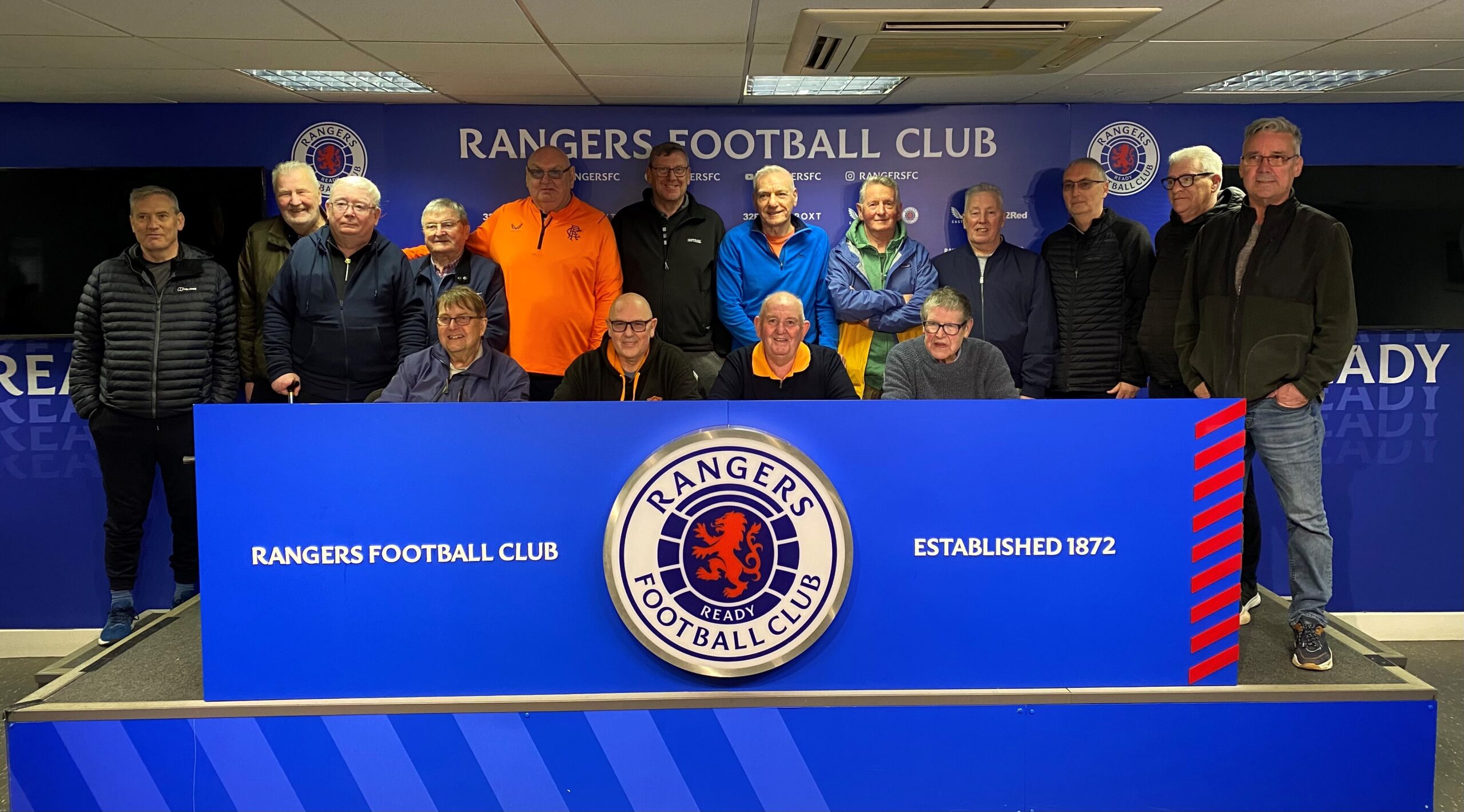 "Enjoyable, exercising, entertaining and educating" is just one of the comments made by the players on our new and innovative Prostate FFIT programme.
A big thank you to all our 'players' who attended the programme over the past 12 weeks at Ibrox and Tynecastle. Prostate Scotland teamed up with the SPFL Trust to launch it, and it's free of charge.
Especially for men with prostate cancer, Prostate Football Fans in Training is a tailored version of Football Fans in Training. It's the SPFL (Scottish Professional Football League) Trust's flagship health and wellbeing programme which takes place at football clubs across the country. Rangers Charity Foundation and Heart of Midlothian FC delivered the pilot programme.
The feedback we've received so far has been excellent:
'It has been a superb course – enjoyable, exercising, entertaining & educating – thank you ALL for making it so.'
'Thanks again for everything you have all done to help people like myself. We are all wanting to keep fit'
'Course exceeded my expectations'
'Great bunch of guys'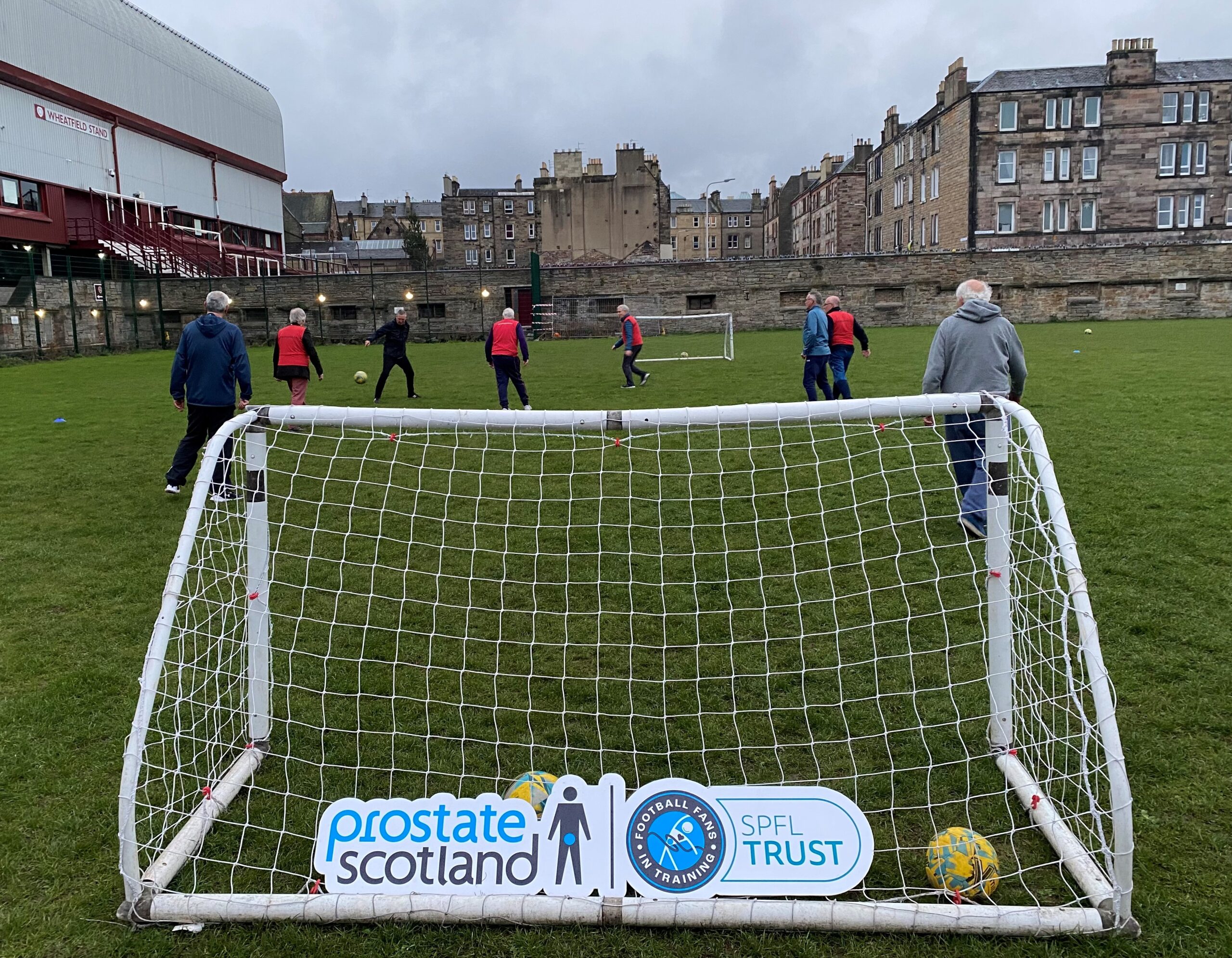 Tailored to the needs of men with prostate cancer, the programme is based on research demonstrating the benefits of such exercise.  The University of Glasgow is now undertaking its evaluation.
Sky Sports Scotland went along to one of the sessions at Tynecastle – take a look at their report!
Next Season
We're aiming to roll out Prostate FFIT to further clubs across Scotland, and, in the future, to have a course in each of the five cancer treatment areas in Scotland.
We'd be delighted to hear from you if you'd like to join a Prostate FFIT programme.