Arfur Hill Trail Race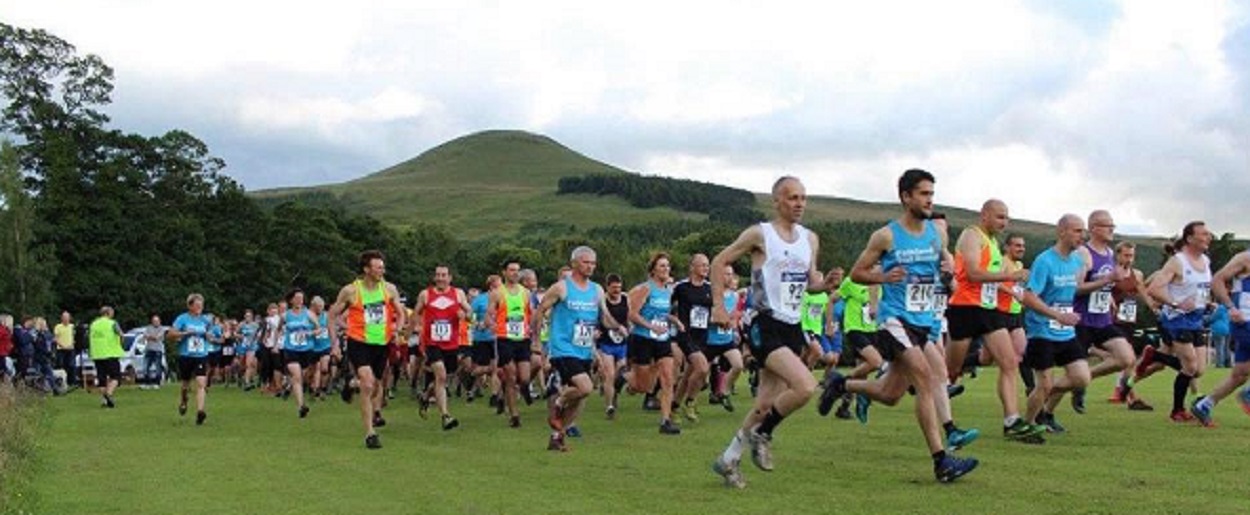 The inaugural Arfur Hill Trail Race around the Hill of Tarvit Estate is open for entries!  We're delighted to be nominated as a beneficiary charity of this special race in Fife, along with the National Trust for Scotland.
Head to Entry Central for more details and to enter
It's the second event in the Ceres Races.  We'd  like to thank all the runners from Fife and beyond, who took part in the first event, The Ceres 5 Mile Road Race as part of Ceres Highland Games last month.  Your participation raised an incredible £600 from the proceeds of entry fees.  Thank you very much for your support of our work!
The Arfur Hill Trail Race takes place on Wednesday, 7 September at 19:30.  A unique running experience amongst woodland and stunning scenery, it's organised by our supporter Tony Martin. It's a two lap, approximately 5 mile route in the grounds of Hill of Tarvit Estate, a National Trust for Scotland property near Cupar. It's suitable for all abilities too!
We have a limited number of free places if you'd like to raise sponsorship for Prostate Scotland in this race.  Apply for your place at:  prostatescotland.org.uk/events/arfur-hill-trail-race-2022
Runners will start and finish in front of the Mansion House. The Mansion House was designed to showcase F B Sharp's famous collection of art and antiques, including exquisite French and Chippendale-style furniture, and masterpieces by Raeburn and Ramsay, and the estate is a wonderful setting for the trail run. You'll follow the trail around the estate's 9 hole hickory golf course – the only dedicated hickory golf course in the UK.  You'll then head up the road and turn into the woodland trail which leads halfway up the hill, through the wooded area and heading down to the car park.  You'll then repeat the loop.
Every Finisher will receive a unique hand made slate medal and the race will be chip timed.
We're pleased to receive the tremendous ongoing support of Tony Martin and many keen athletes from Fife Athletic Club and the Fife area.  Fife athletes have competed in the Bob Stark Memorial Runs to support our work over the last six years, which have raised over £7,900.
Our thanks also go to Tony Martin for his dedication and expertise in running.  Tony is a member of Fife Athletic Club, and a founding member of Falkland Trail Runners.  Tony runs for Scotland and has represented Great Britain in the Half Marathon Championships. He recently won this years' Half Marathon Team Bronze for Great Britain in the European Masters Championship, and won the individual title too.
Other running events this year
If you would like to race to a fundraising finish in aid of Prostate Scotland this year, please head to our Events pages.
We are delighted to offer our supporters free charity places in this year's: