Rolling Hills Chorus supports Prostate Scotland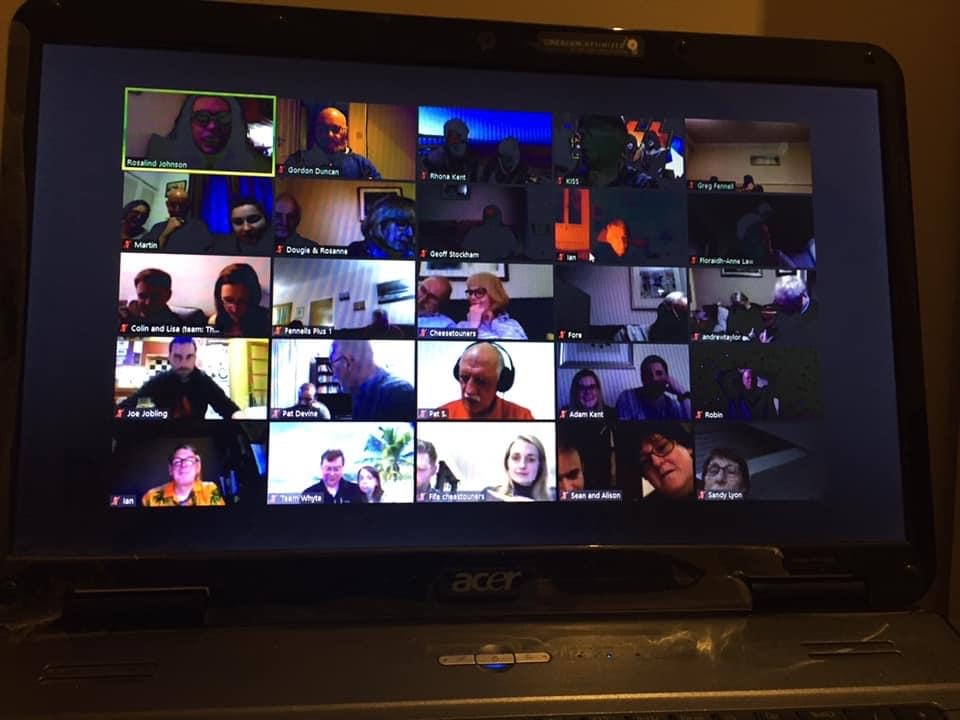 A very big thank you to our long term supporters The Rolling Hills Chorus and their musical director Rosalind Johnson for their brilliant initiative to hold a Virtual Pub Quiz recently in aid of Prostate Scotland.
Many members of the Edinburgh based chorus and their friends and family took part and the funds raised have now reached the superb sum of £1,068.75 including Gift Aid – congratulations and thank you for this very welcome donation.  And our favourite quiz team name? The Lockdownsmiths!
If this fantastic fundraising activity has got you inspired, head to our virtual fundraising page for more ideas.
If you need information on coronavirus and prostate cancer, please follow the link here.