Sign up NOW for the new season of Prostate FFIT!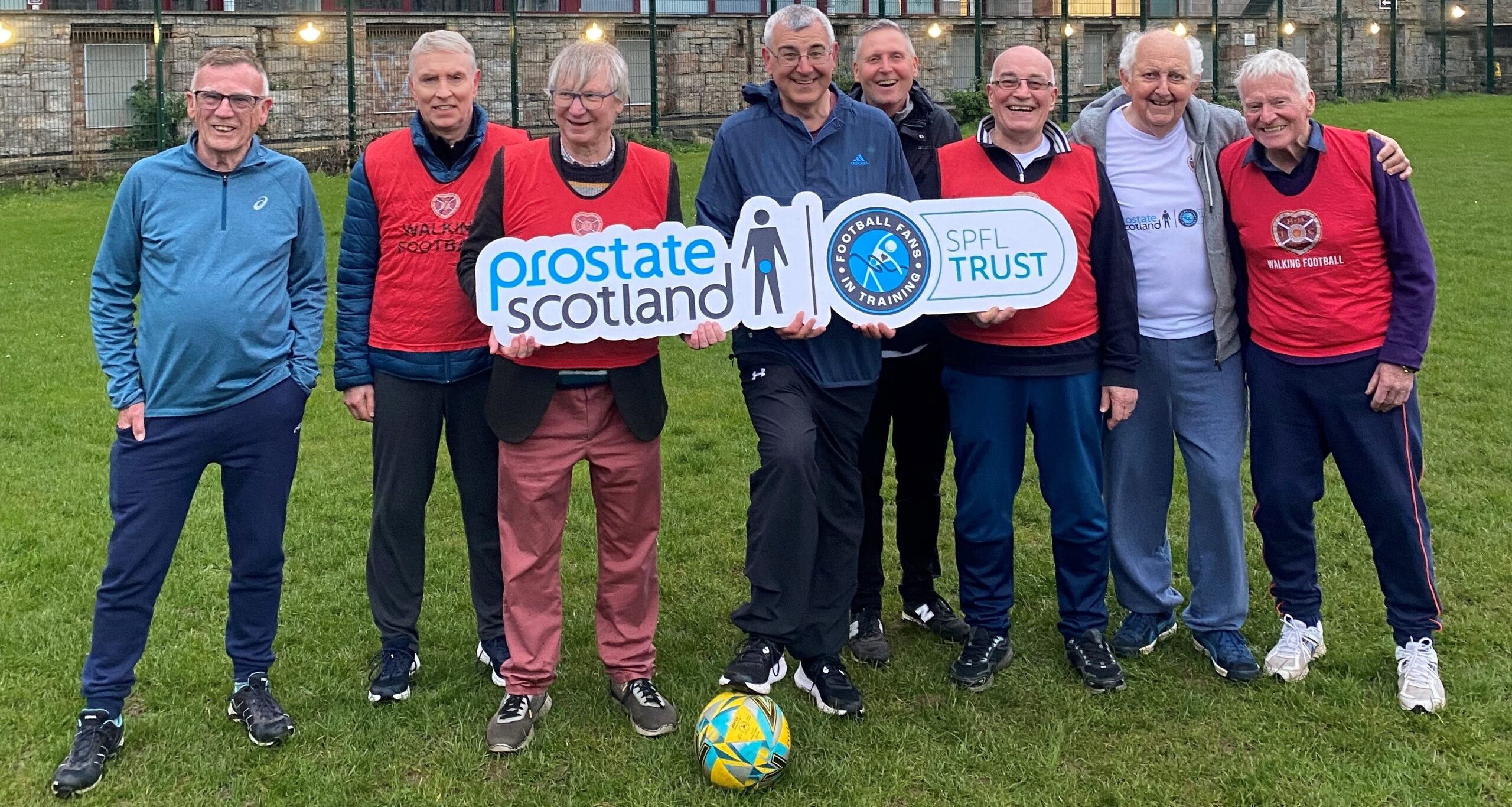 Sign up NOW for the new season of Prostate FFIT!
After hugely successful pilots this year at Ibrox and Tynecastle, Prostate FFIT, our free exercise programme specifically for all men with prostate cancer will be kicking off at Kilmarnock and Hearts this September!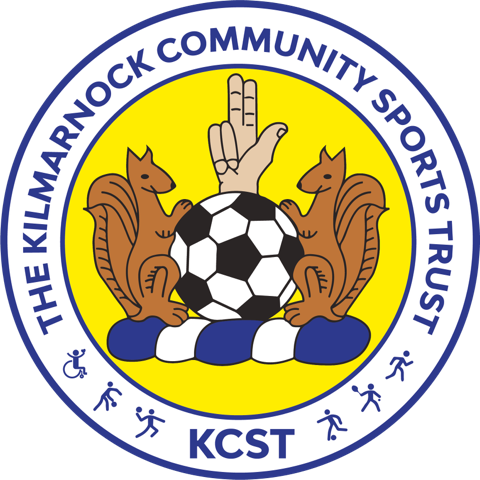 We've teamed up with the SPFL Trust to launch the unique Prostate Football Fans in Training (Prostate FFIT). It's an opportunity to meet men in a similar situation to share experiences and improve your fitness levels over 12 weeks. Prostate FFIT has been specifically designed for men undergoing treatment for prostate cancer or when treatment has finished.
Our courses will be held at Rugby Park (Kilmarnock FC) and Tynecastle (Heart of Midlothian FC)
You'll have the opportunity to meet and share experiences with other men living with prostate cancer
Our programme is developed by experts in prostate cancer and fitness including Prostate Scotland, University of Glasgow and the SPFL Trust
You'll build your knowledge of exercise, diet and nutrition over 12 weeks
Get your new season off to a great start and sign up NOW for Prostate FFIT!
Our courses start early evenings Tuesday 19th September at Rugby Park and Wednesday 20th September at Tynecastle!
UPDATE: last few places remain at Tynecastle! We've reached capacity for our course at Kilmarnock, however we've extended our booking period at Hearts. You can still sign up there until Weds 27th September.
APPLY NOW to take part at spfltrust.org.uk/prostateffit  This link will open in the SPFL Trust website
Sixteen places are available at each club
Prostate FFIT is suitable for all men with prostate cancer and is tailored individually to each participant!
Want to know more?
Sky Sports Scotland went along to a session at Tynecastle last season – take a look at their report!
Speak to David, one of our Tynecastle 'players' from last season on 07833 433783
If Rugby Park or Tynecastle are not suitable for you this season, please register your interest on this form. We'll keep in touch with you about next season's clubs. In the meantime, check out our exercise video!