PGL Ross & Cromarty support Prostate Scotland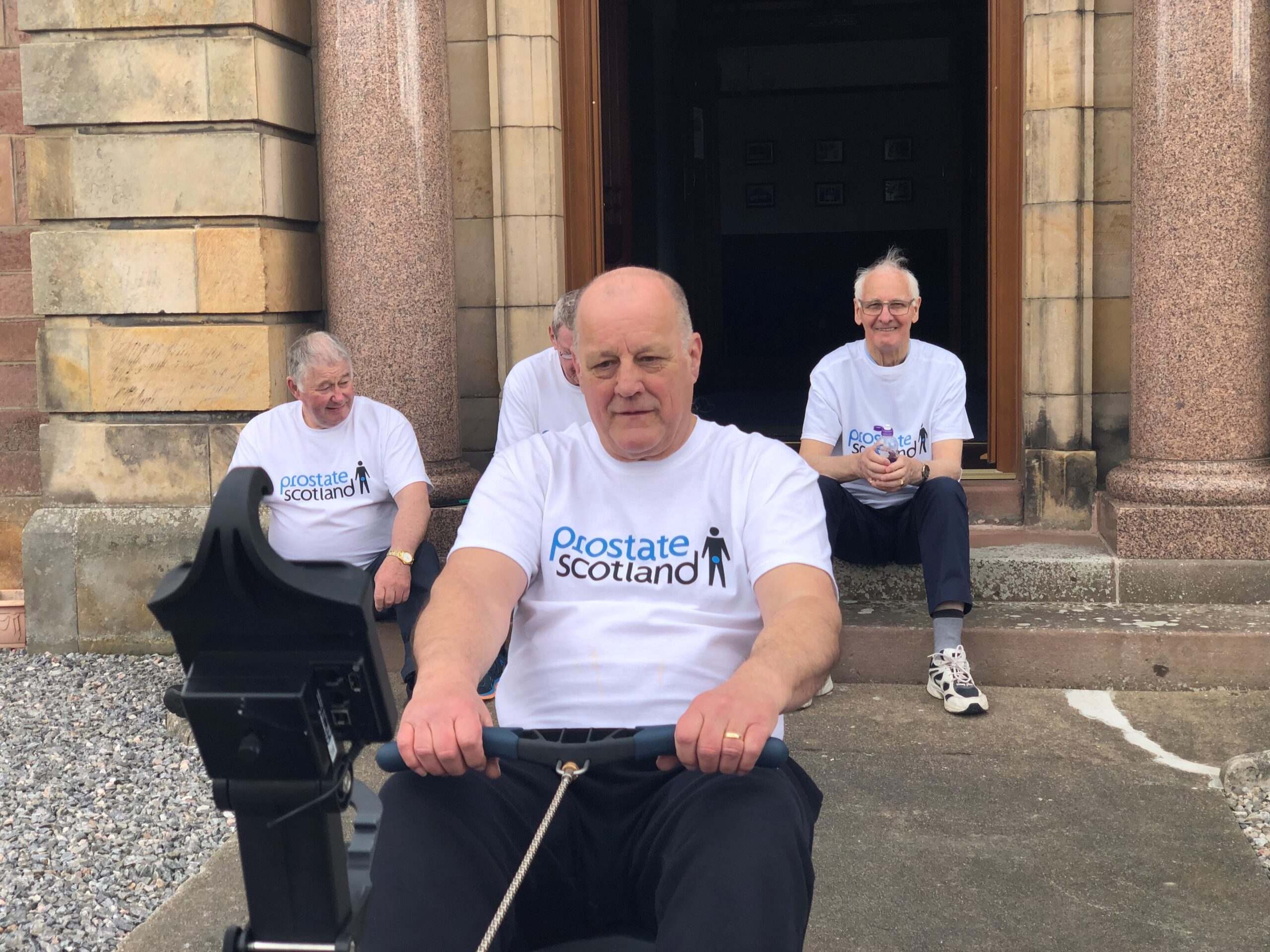 Look out for members of PGL Ross & Cromarty this Saturday, 21 May, in Dingwall.  Members of Masonic Lodges in the Province of Ross & Cromarty, part of the Grand Lodge of Scotland will be at Tesco in Mart Road, Dingwall, from 9.30am to 1.30pm.  Dingwall Brethren will be resuming their virtual fundraising challenge of 'Rowing the Minch.'
The Minch is a strait separating the north-west Highlands and northern Inner Hebrides from Lewis and Harris in the Outer Hebrides.  The 8 strong team are rowing the equivalent distance – 48 miles – on a static rowing machine.  They've got 25 miles left to row on Saturday!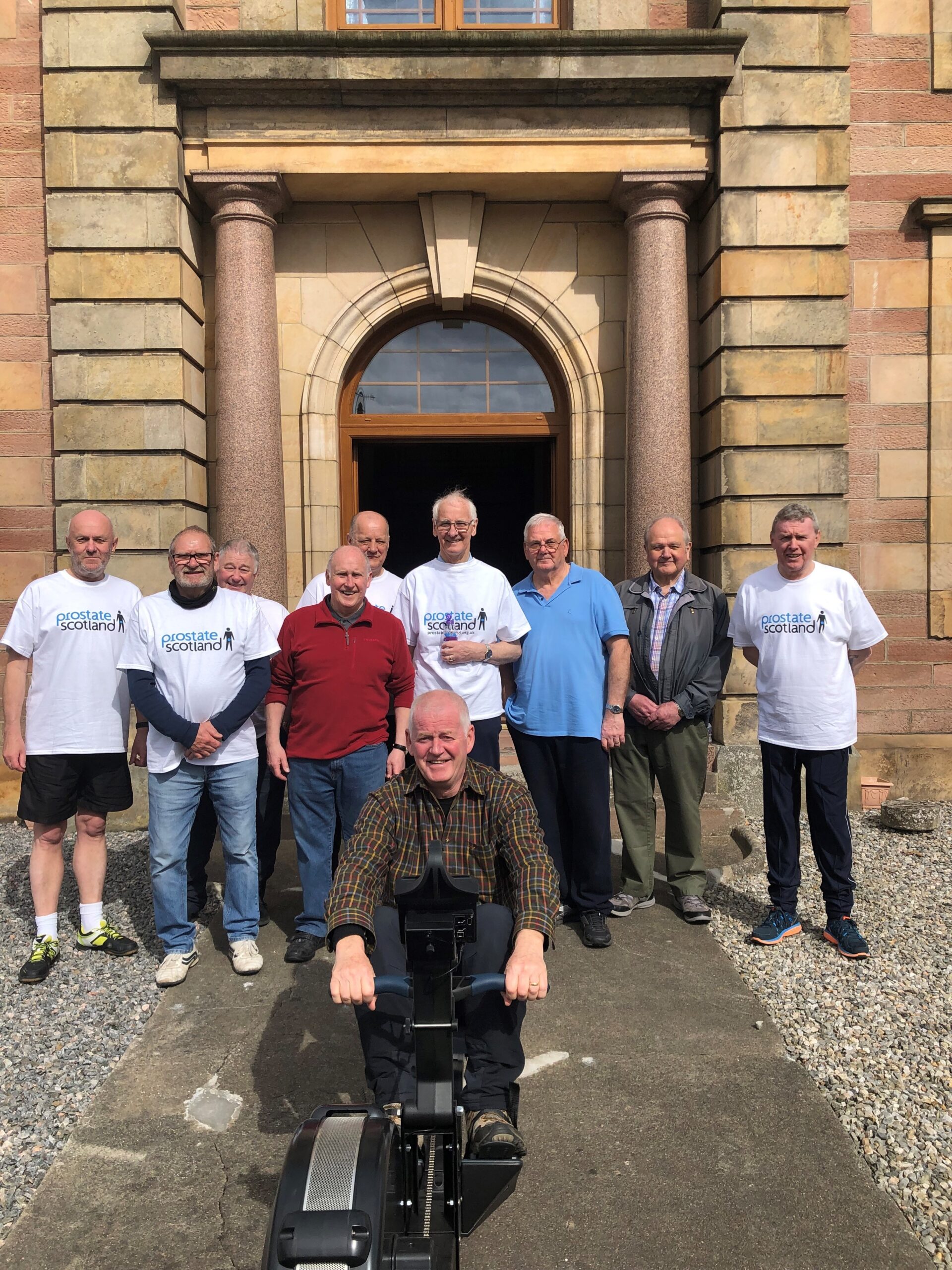 If you're in the area, please pop in to cheer them on!  In between shifts on their rowing machine, they'll be manning a prostate information stand instore.  They'll be speaking to shoppers about our work and distributing our information and awareness leaflets.  You can also pick up a leaflet there about our COMPASS services available in the Highlands, in partnership with Maggies Highlands at Raigmore Hospital.
PGL Members Raymond and James will be resuming their fundraising Round Ross Cycling Challenge later this summer. They're visiting each lodge in the province – a distance of around 250 miles.  Many members will be cycling alongside to support them.
A very big thank you to PGL Ross & Cromarty for their fantastic support of our work – we very much appreciate their dedication and commitment.