Rotary Club of Inverness Loch Ness Classic & Vintage Car Tour
We're delighted to be supported by The Rotary Club of Inverness Loch Ness in their Classic & Vintage Car Tour on 4 June.
This exciting event in the Highlands has been run since 2017, and we're thrilled it's back this year after a two year break.
Supporters who took part in the event in 2019 have commented "very well organised"…"great drive through beautiful scenery"…"a friendly and relaxed event"…"fantastic day – thank you!"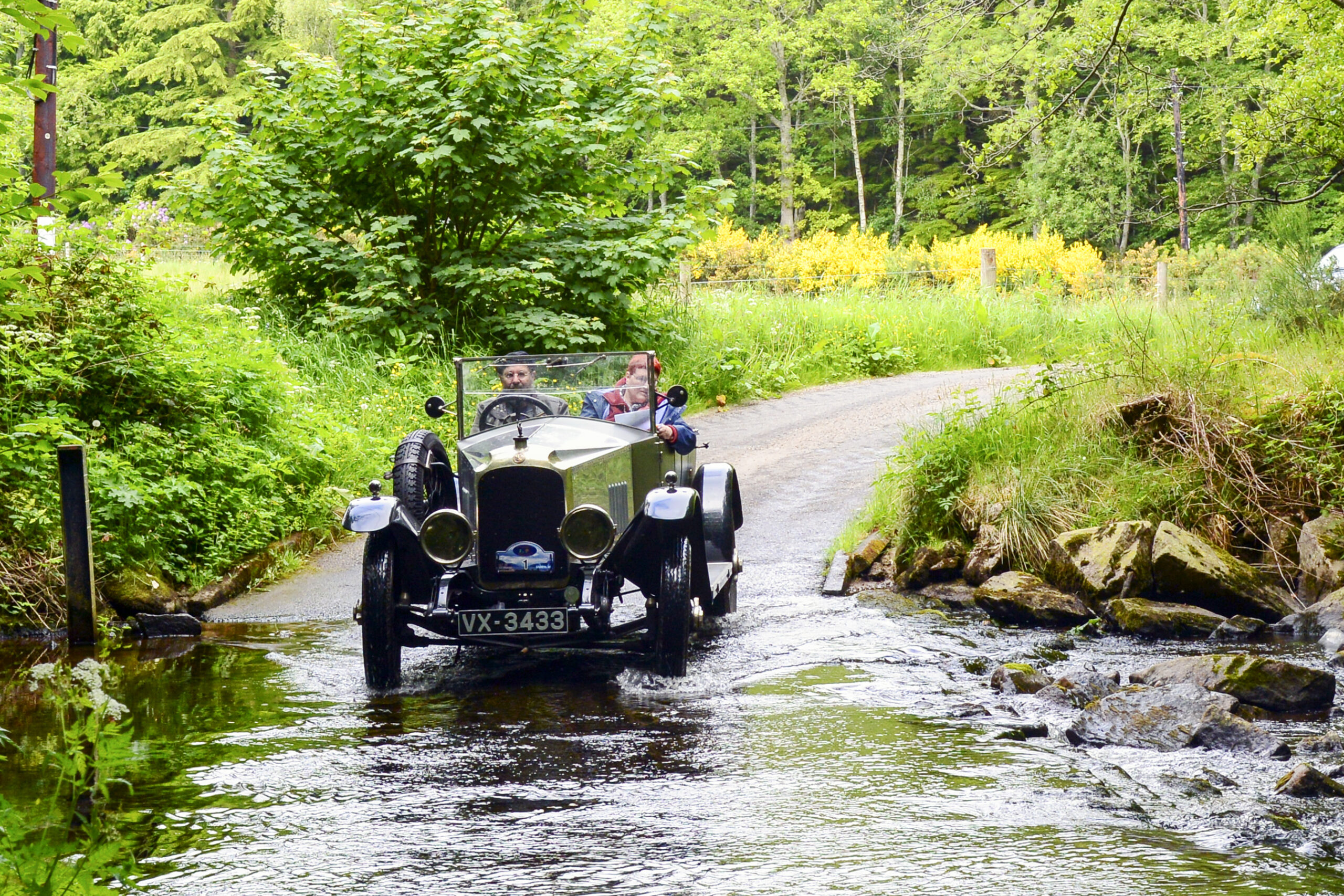 A non-competitive event, entries are welcomed from drivers of:
classic and vintage cars
cars of a sporting nature
vintage and classic motor cycles
The stunning vintage cars pictured here are just three of those which have previously been driven in the tour.  A 1922 Vauxhall 23/60 (above right), a 1936 Austin 12 (below left) and 1951 Jaguar XK120 (below right) are pictured.
The scenic circular 150 mile route from Inverness winds its way along the Beauly Firth, Strathconon, Wester Ross, Glen Shiel, Glen Moriston and Loch Ness.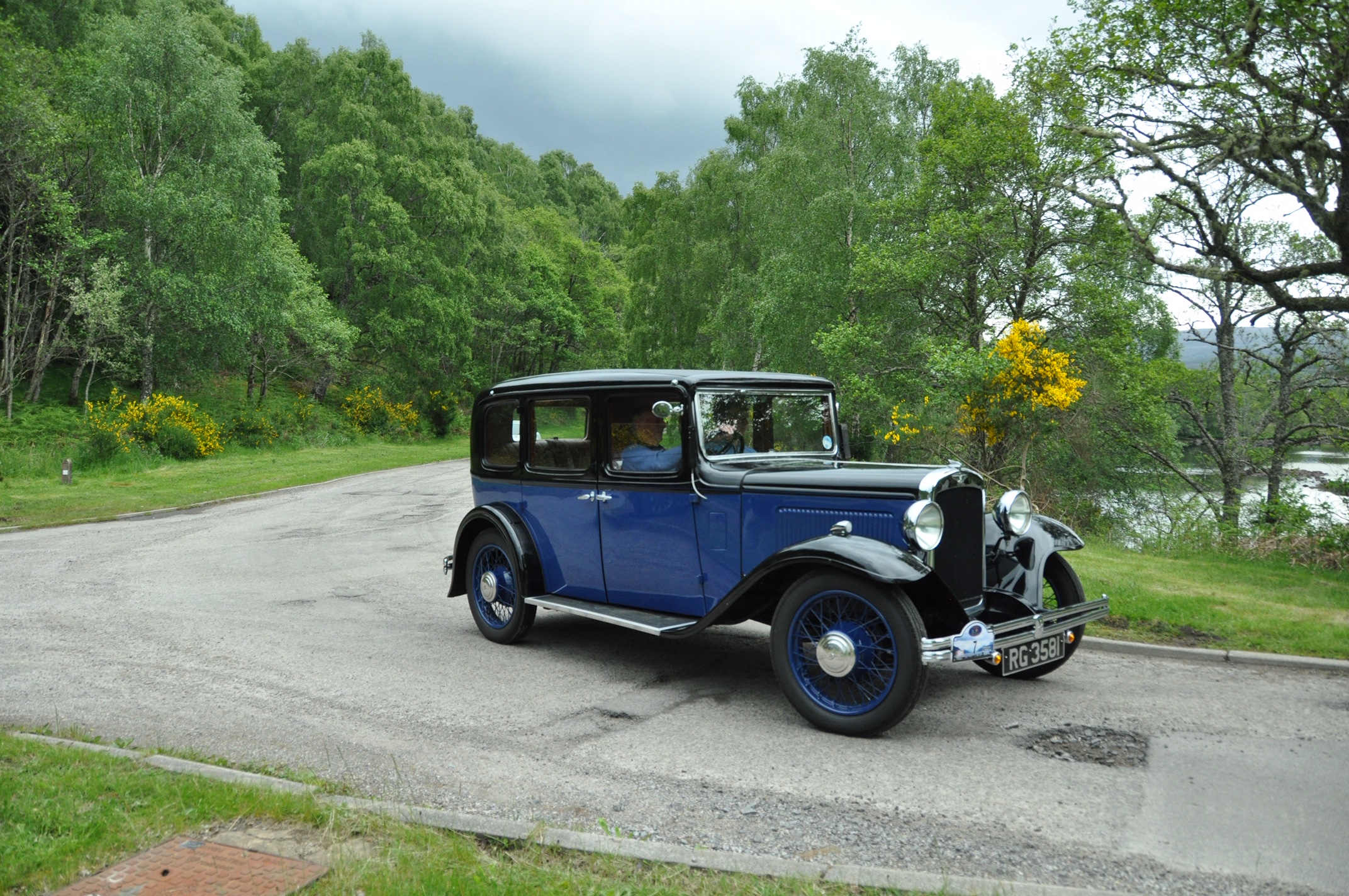 Prostate Scotland is a joint beneficiary of the event.  Proceeds will be shared with the Charity Account of the Club which supports many local charities. As one of the 88 Clubs in Rotary District 1010 – North Scotland, The Rotary Club of Inverness Loch Ness is actively involved in local, regional and international projects, and you can read more about their work here.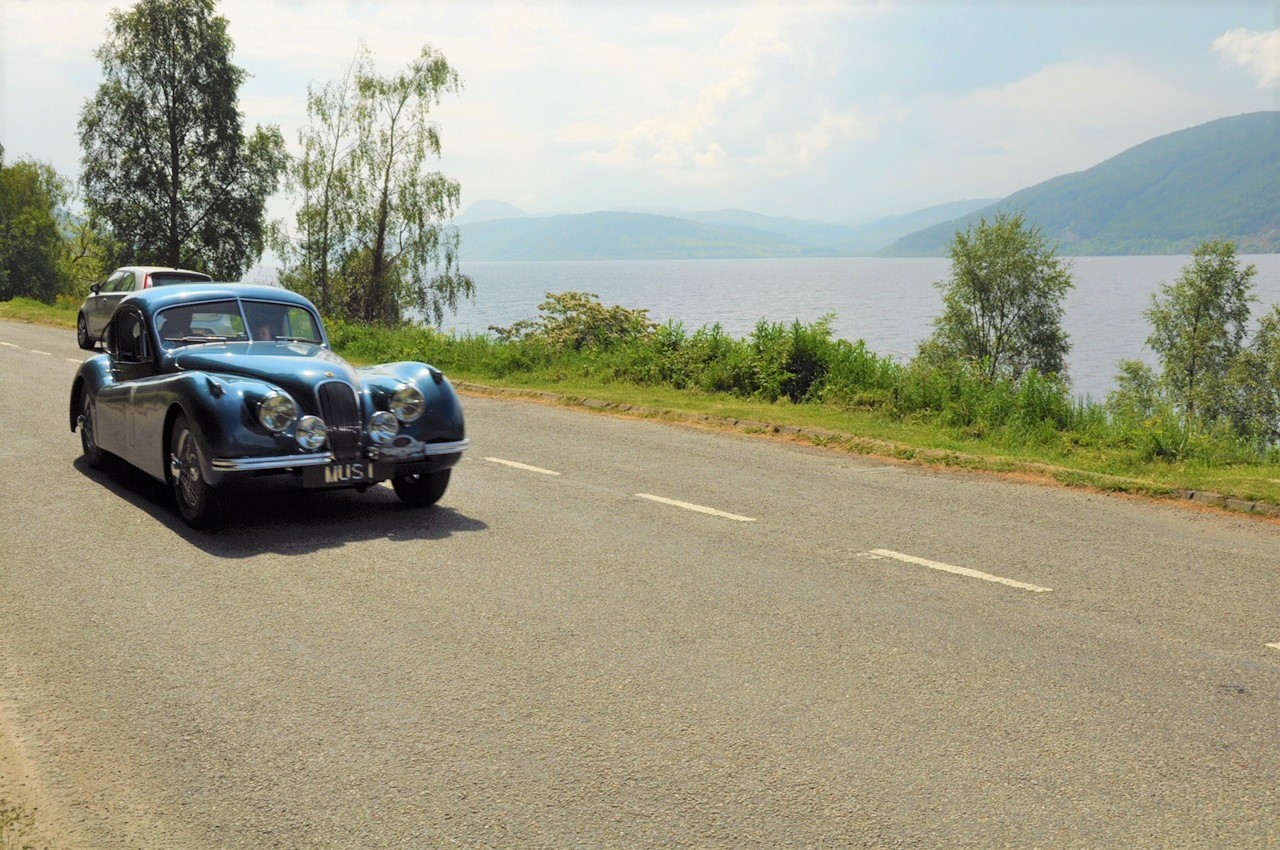 Entrants are encouraged to raise sponsorship – an entry pack and sponsorship forms can be downloaded from the event website. Entries will be restricted to a maximum of 65 vehicles with excess entries being put on a waiting list.
A big thank you to The Rotary Club of Inverness Loch Ness for supporting us through this fantastic event!