One year on: our partnership with Maggie's Highlands supporting men to navigate prostate cancer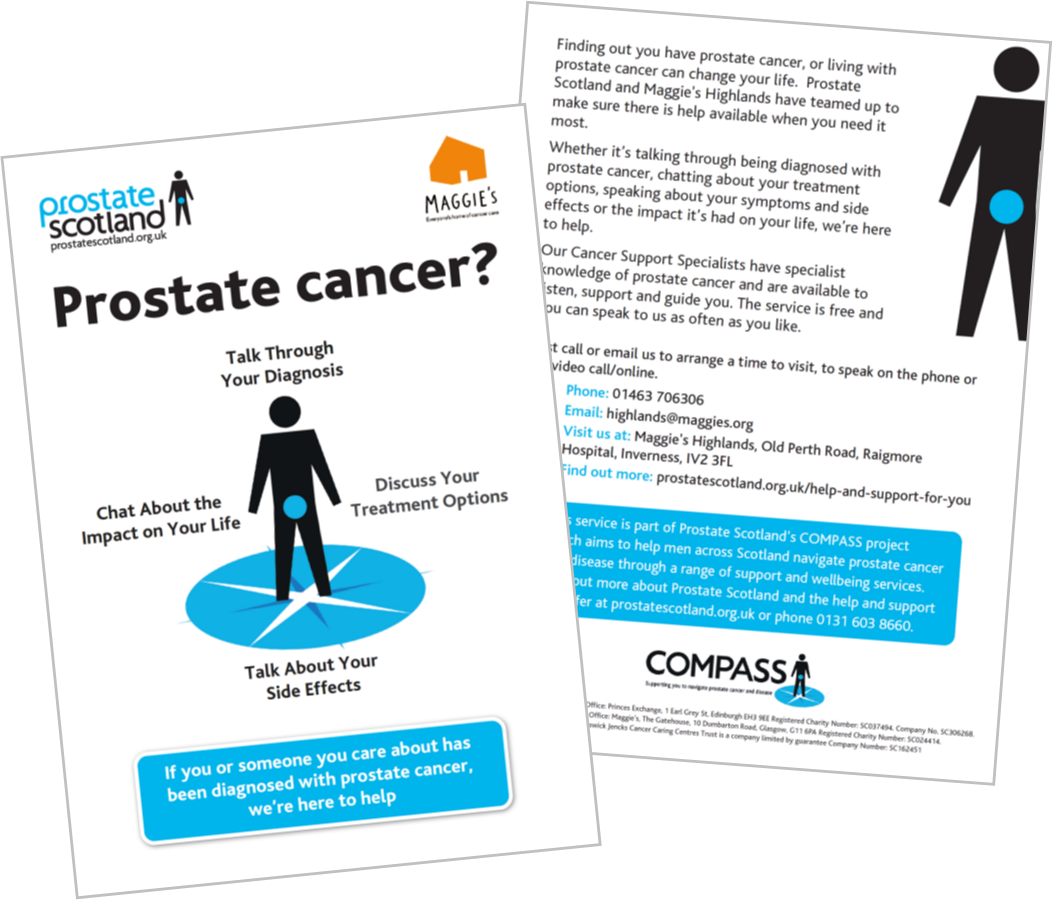 Prostate Scotland is thrilled to mark one year of working in partnership with Maggie's Highlands to deliver services supporting men across the Highlands to navigate prostate cancer.  We're delighted to have been able to help many men and their families over the course of the past year, and we look forward to helping many more.
Prostate cancer is an important issue in Scotland, with men having a one in ten chance of developing it across their lifetime. [i]  It's the most common cancer in men in Scotland and over 300 men in NHS Highland and Argyll were diagnosed with it in 2019[ii].   
We're pleased to offer men with prostate cancer living in the Highlands and Islands, and their families access to a Cancer Support Specialist for face-to-face, phone or video call appointments, as part of Prostate Scotland's COMPASS Project which helps men navigate prostate cancer.  Whether it's talking through a prostate cancer diagnosis, discussing treatment options, chatting about side effects or the impact prostate cancer has had on life, the service is here to help.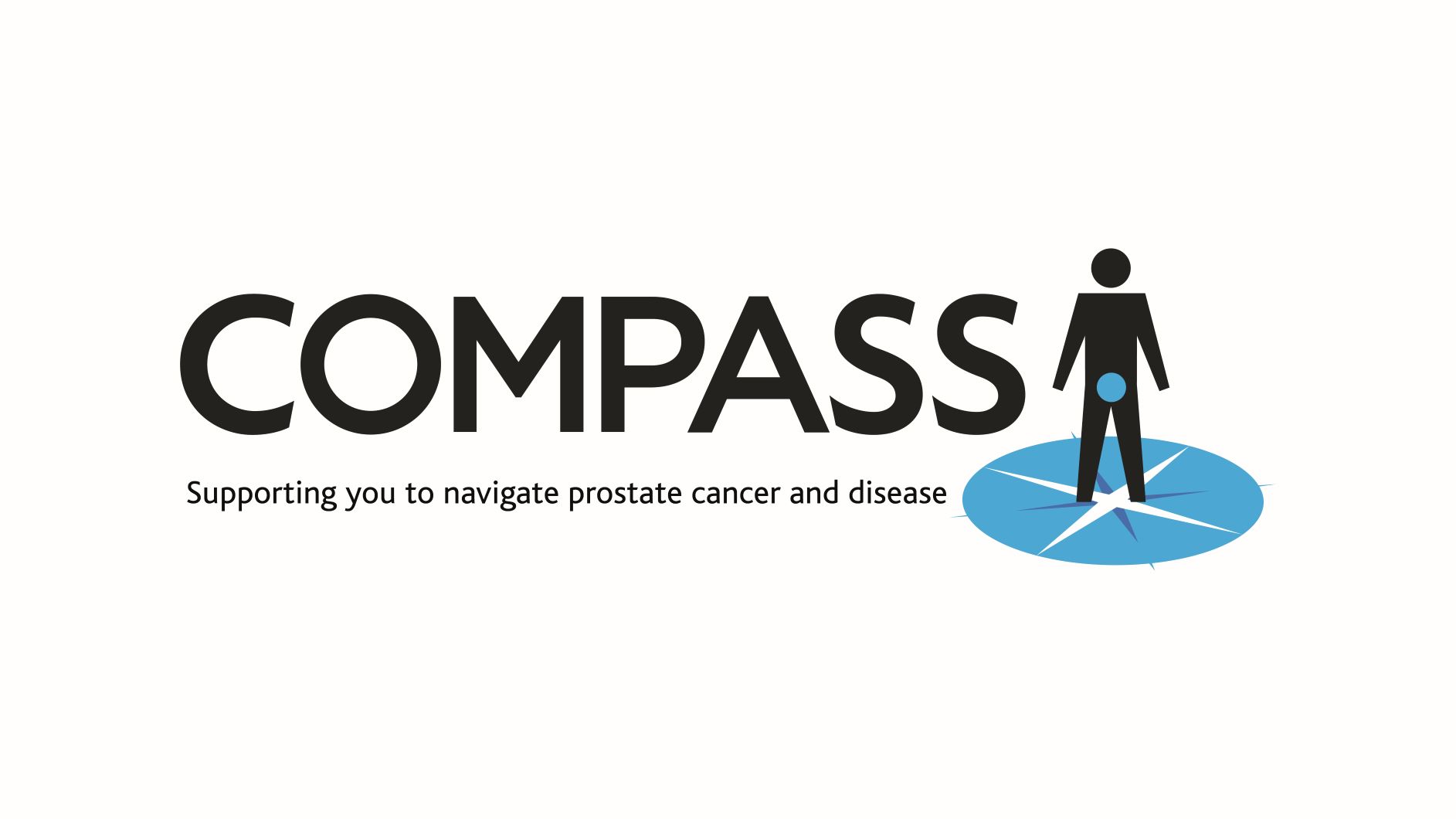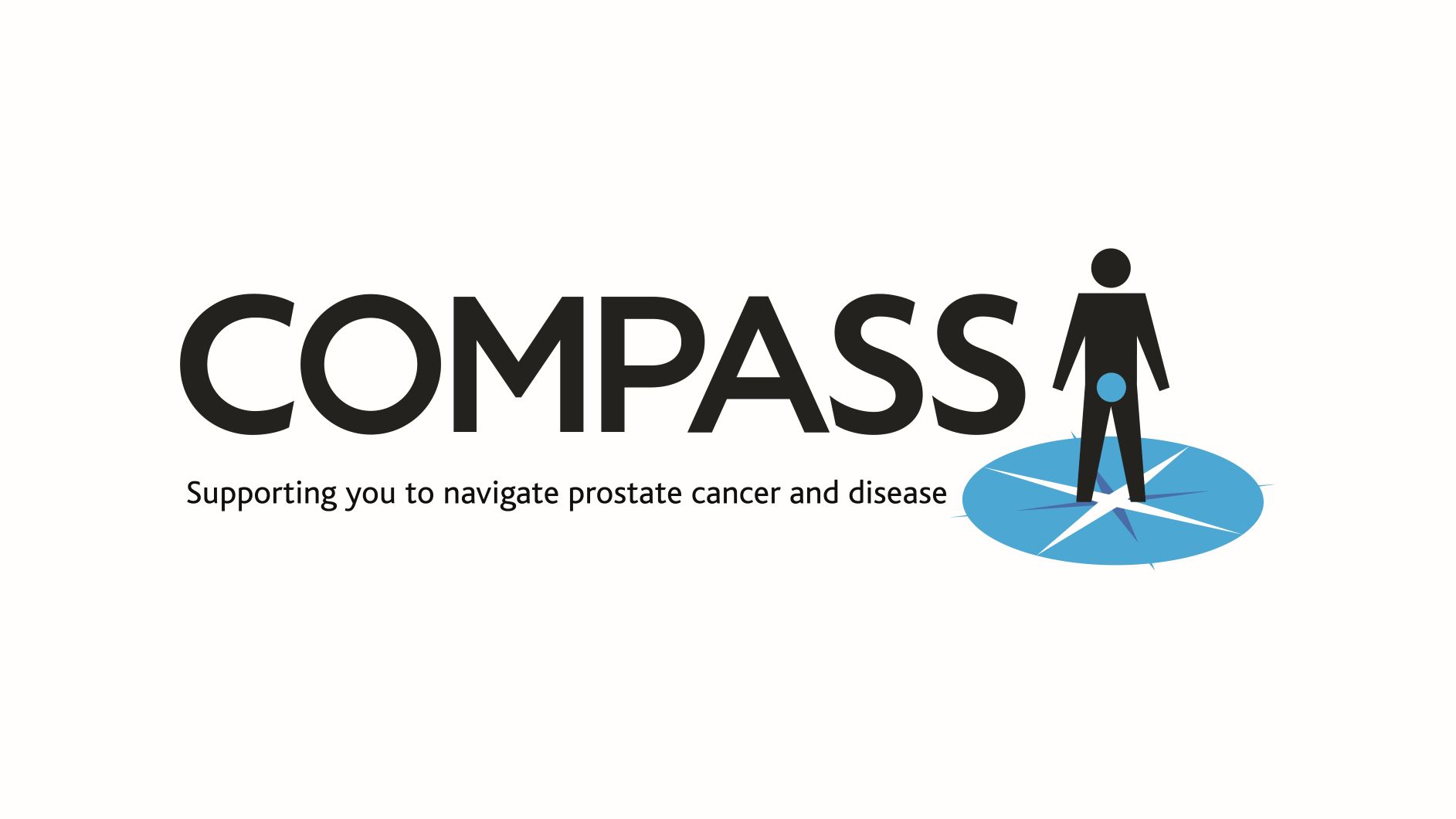 Our Living Well with Prostate Cancer Course in partnership with Maggie's Highlands
We're also pleased to report that our first Living Well with Prostate Cancer Course with Maggie's Highlands which launched in May was well received, and the next course will run in October.  It's been specifically designed for men undergoing treatment for prostate cancer or when treatment has finished.  The course covers a range of topics, including how to manage side effects of treatment, and is open to men living in the Highlands and Islands.  Men from right across Highland including Thurso, Wick, Ullapool, Fort William and Inverness benefited from the first course and commented it was very worthwhile and they would definitely recommend it to others. One participant commented "a very well balanced course and successfully delivered via Zoom."  Another said "it is very easy to feel alone whilst living with cancer so broadening horizons and speaking with different people is essential. The involvement of health care professionals who have time to talk to us is so important for our well-being."
The course is free and online, and men can register now by contacting Maggie's Highlands.
Christine Roxburgh, Services Development Manager, Prostate Scotland commented "We're delighted that our service with Maggie's Highlands is helping to ensure men across the Highlands and Islands area have somewhere to turn to for help and support with prostate cancer when they need it most. Whether it's speaking to the wonderful team in the centre face-to-face, on the phone, or joining the course, we know men and their loved ones are benefiting from the service and we'd encourage anyone affected by prostate cancer to get in touch."
Contacting Maggie's Highlands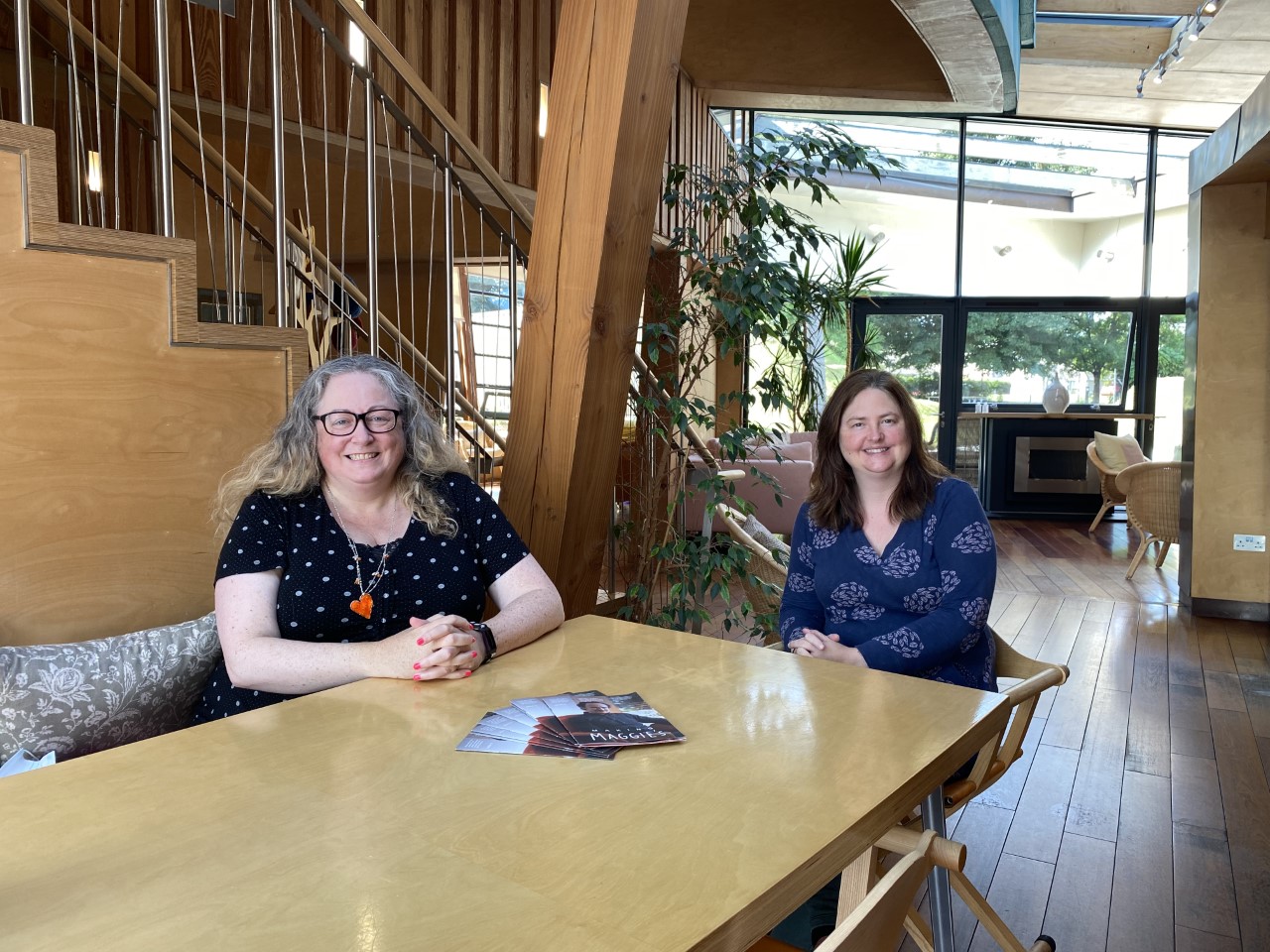 You can contact Maggie's Highlands on 01463 706306 or email highlands@maggies.org about our services. Our Living Well with Prostate Cancer Course will run every Wednesday from its commencement in October, from 2.30 to 4pm for six weeks.
You can find out more information about our COMPASS project at prostatescotland.org.uk/help-and-support-for-you.
[i] Prostate cancer is the most common cancer amongst men in Scotland, with a lifetime chance of one in ten men developing it.  See Cancer Incidence in Scotland 2018 Public Health Scotland April 2020 pp21
[ii] In 2019, 303 men living in the NHS Highland and Argyll region were diagnosed with prostate cancer.  Source:  Scottish Cancer Registry / Public Health Scotland, extracted July 2021
About Maggie's Highlands:  Maggie's Highlands has been providing support for people living with cancer across the Highlands for 15 years. Built in the grounds of Raigmore Hospital Maggie's Highlands is a warm and welcoming place, with qualified professionals on hand to offer an evidence-based core programme of support that has been shown to improve physical and emotional wellbeing.