Fantastic live music at Dunfermline's Fire Station Creative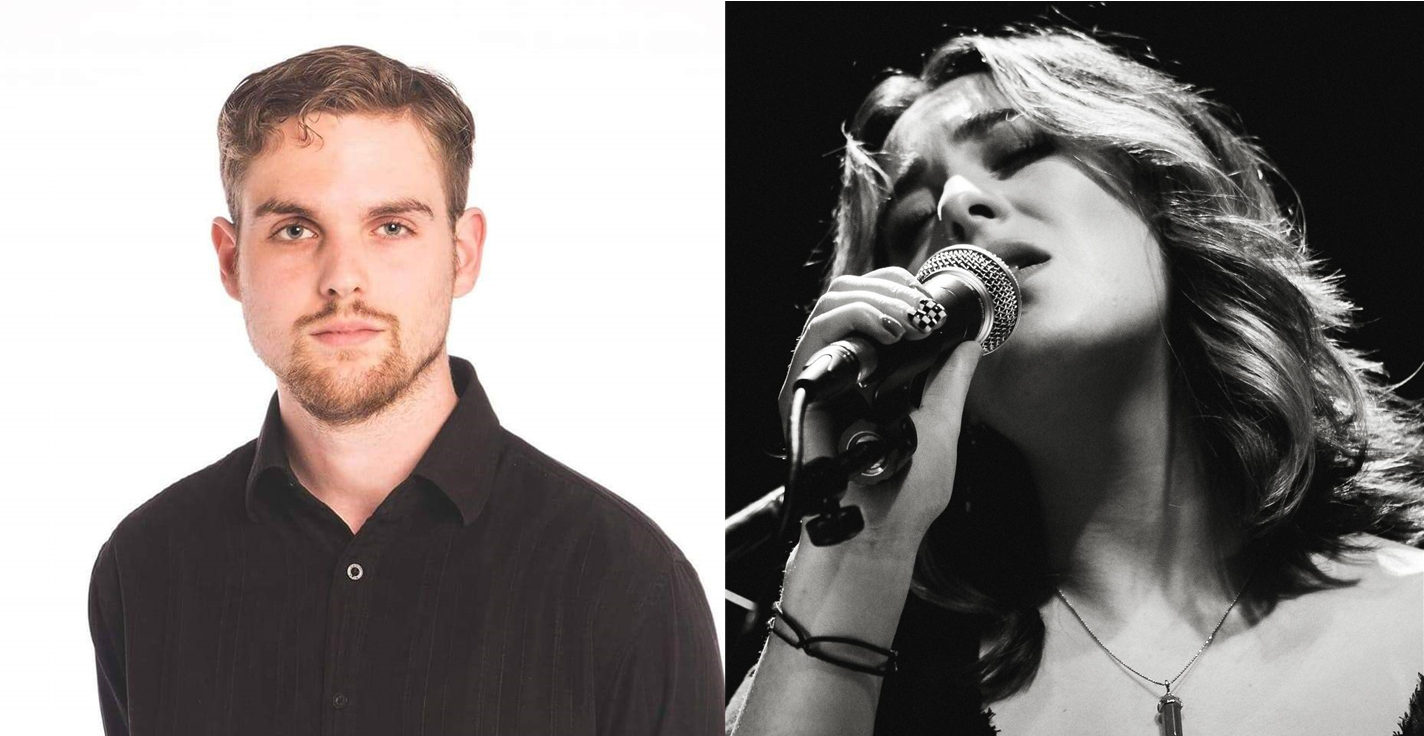 Grab your tickets for a night of fantastic live music – and a dance performance – at Dunfermline's Fire Station Creative!
Talented musicians Ron and Al, Sandy Power and RAAB alongside dancers Sarah and Adriel will perform in a fundraising concert on Friday 1st September at the atmospheric Fire Station Creative venue in Dunfermline.
We're thrilled to receive continued support for this night in memory of Bob Moir, one of the founding directors of this popular community venue. As the sixth annual event hosted by Fire Station Creative it's become a very special night in our fundraising calendar. It's raised over £3,000 since it began in 2017. We're delighted too, that Radio West Fife will be joining us for the evening.
It's a night of fantastic live music and dance!
There's a full bill of first-class Americana, Country, Folk, and Pop acts to enjoy. Sandy Power is a powerful solo performer with immense song-writing ability. Robyn Smith of RAAB has distinguished herself as a talented singer-songwriter, getting her music played on BBC Radio by Ricky Ross of Deacon Blue. Sandy and RAAB will be supported by Ron Halliday and Alan Forrester, concert series founder and organiser. The night will begin with a live dance performance by Adriel Amadi and Sarah Elliott.
Thanks to Ian, Ron, Al, Sandy, Robyn, Finlay, Lora, Adriel, Sarah and Radio West Fife for your fantastic efforts.  Thank you to the tremendous Dunfermline community for continuing your support of this superb night to raise funds and awareness of prostate cancer and disease.
Doors: 7pm / Starts: 8pm
Tickets: Head to eventbrite.co.uk for tickets – priced £10.00 and sold in aid of Prostate Scotland. More info at Fire Station Creative
Our COMPASS support services for men with prostate cancer in Fife