The 2.6 Challenge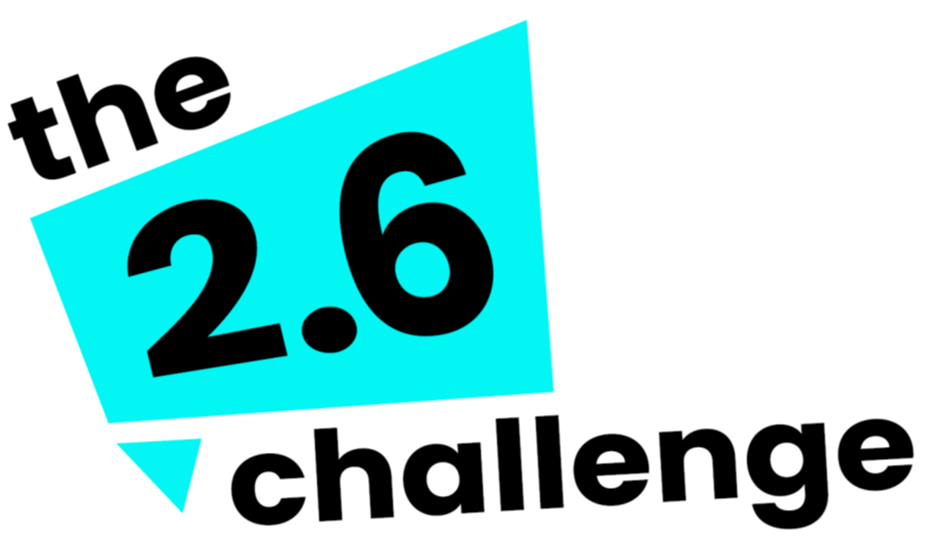 Join us for the 2.6 Challenge this Sunday 26 April 2020
Many of our supporters had been planning to raise funds for Prostate Scotland this year, whether by  participating in a sporting event or organising a collection or social events. These events and activities such as the Edinburgh and London Marathons have all had to be postponed. But we still need your support –  so why not join us for the 2.6 Challenge this Sunday the 26th April instead?

The 2.6 Challenge
The organisers of the biggest mass participation sports events across the country and charities have come together to create a new initiative to raise funds to help support charities across Scotland and the UK, by asking people to safely fundraise for the cause close to their heart. The initiative, The 2.6 Challenge, will launch on Sunday 26 April 2020 – which would have been the date of the 40th London Marathon and the Glasgow Kiltwalk.
So from Sunday 26 April 2020, the idea is to come with up a safe activity based around the numbers 2.6 or 26 and fundraise in aid of Prostate Scotland. The 2.6 Challenge will last for a week – the key requirement is that the activity must be safe and follow the Scottish Government guidelines on exercise and social distancing and remember to stay local and safe. To support us via the 2.6 Challenge you can find further information via JustGiving and VirginMoneyGiving.
If this isn't for you, or you would prefer other ways to get involved, further ideas and ways to fundraise virtually can also be found via our fundraising pages.
Contact us 
Our phone solution is now in place and we can be reached on 0131 603 8660 or at info@prostatescotland.org.uk
Our focus
Our focus continues to be on taking forward our work to ensure that even more men and their families can benefit and receive information and support on prostate issues, and particularly on COVID-19 and prostate cancer at this time. We have developed a series of online documents on COVID-19 and prostate cancer to help provide information and support for men with prostate cancer.
Thank you for your support. Stay home, stay safe and well.
Prostate Scotland
Registered Scottish Charity SC037494