Shielding survey from the Scottish Government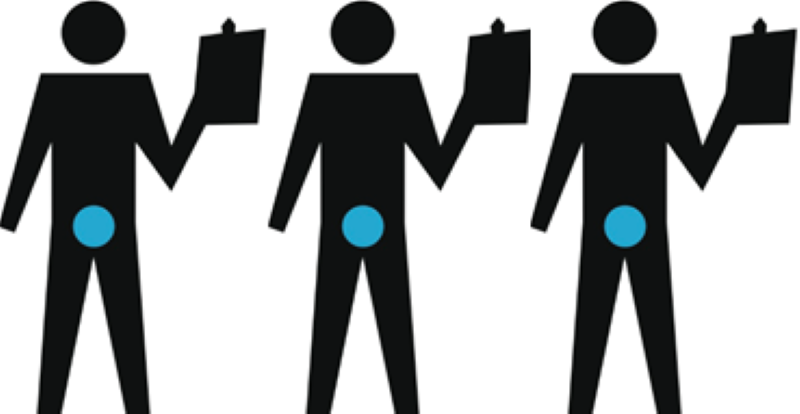 The Scottish Government are running a short survey for people who were previously shielding.
The results of the survey will help to inform and develop the shielding support service for people across Scotland.
Should you wish to take part, your response will help inform what is most important in the design of the shielding service to those who were previously shielding.
The survey will take 10-15 minutes to complete and can be found here.
The survey closes at midnight on Monday 11th January.
Please note this survey is hosted on another website.
Information on coronavirus and prostate cancer
We've developed a series of online documents on COVID-19 and prostate cancer to help provide information and support for men and their families at this difficult time.  Our full range of information and awareness materials is also available in the Resources section of our website.