Coronavirus- update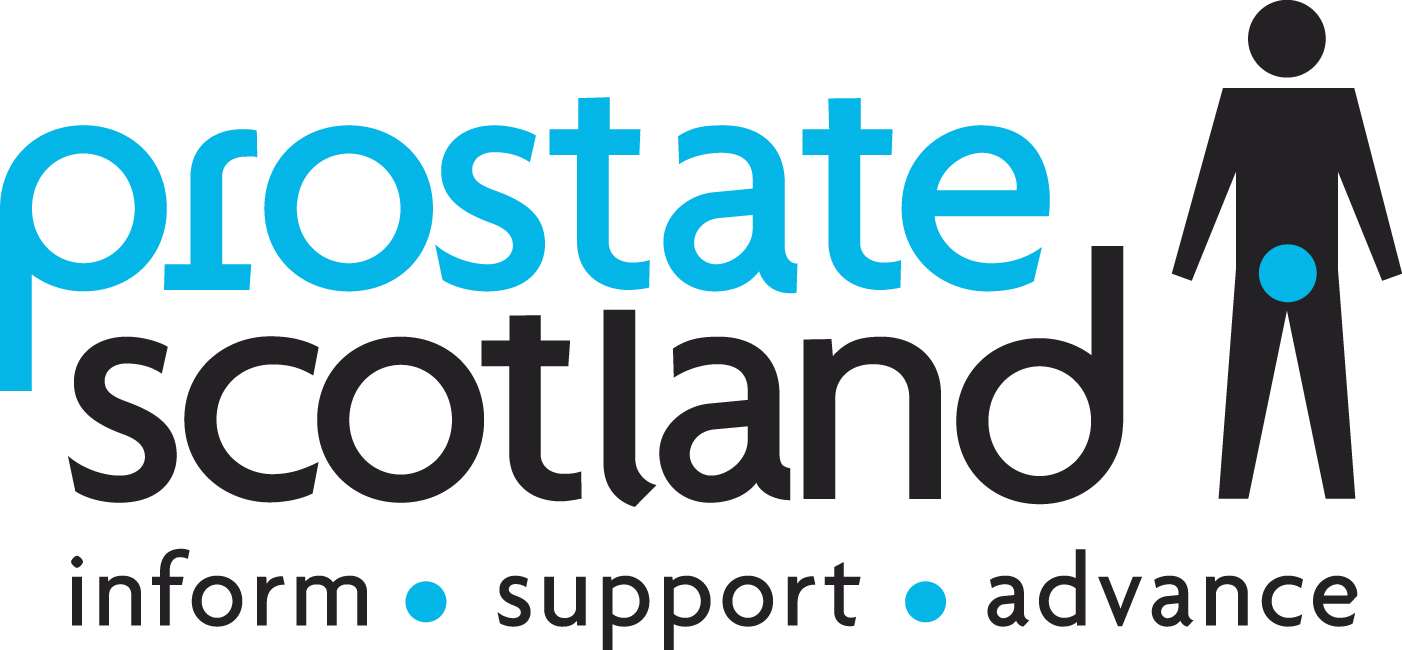 The coronavirus situation is making these very challenging times for everyone. The health, safety and wellbeing of our clients, supporters, partner organisations and staff are of paramount importance to us and are at the heart of everything we do.
In taking forward our work at this difficult time we are following the advice from the Scottish Government and NHS Scotland.  We are continuing to work to support our clients and supporters but we have had to alter the way we do so. The Prostate Scotland team is now working from home.  This is impacting on our ability to take phone calls at the moment, but we are still able to answer enquiries by email and the best way to contact us is via info@prostatescotland.org.uk We hope to have a phone solution up and running in the near future – and updates will be given on this page.
With health and wellbeing being the top priority and in line with the advice from the Scottish Government to protect people, all key fundraising and information events in the near future have been postponed or rescheduled to either later this year or next year. We are sure that all of our supporters will understand the necessity of this. The organisations arranging these events will be in touch with supporters directly about revised arrangements, and we are also endeavouring to contact supporters affected. We've also been in touch with supporters who had organised and postponed their own events and we will continue to keep in touch as you revise your plans.
Our information events including talks, presentations and Toolbox Workshops are now postponed, and we will get in touch to re-arrange these in due course.
During the current situation we hope you will be patient with us as we might be a bit slower at acknowledging donations than is usual. Please bear with us and we shall acknowledge all donations where we have the appropriate information as quickly as possible.
In the meantime, if you have any queries or would like any further information please do not hesitate to contact the Supporter Care and Fundraising team via info@prostatescotland.org.uk
You will understand that the postponement of so many events during the busiest time of our annual fundraising calendar will have an impact on the charity's income over the next months. If you are able to make a donation to help us take forward our information, awareness and advancement work we would be very grateful. Please click here.
We hope and wish that you all stay healthy and well.
Many thanks
Prostate Scotland
Registered Scottish Charity SC037494