Prostate Scotland launches COVID-19 and Prostate Cancer Survey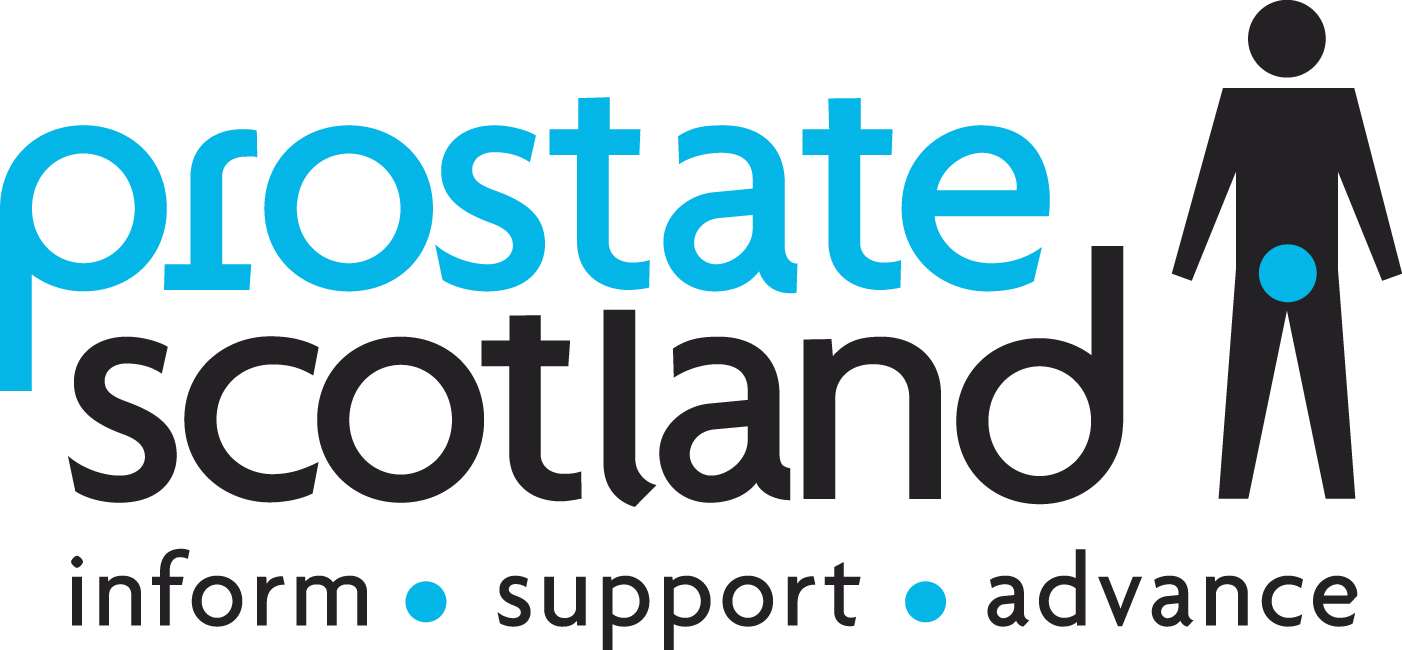 Our survey closed on Sunday 26 July 2020.  Thank you to all respondents for taking the time to give their feedback.
In taking forward our work to inform, support and advance on prostate issues, Prostate Scotland has launched a research survey to gain a better understanding of the challenges that have arisen for men with prostate cancer due to COVID-19 and lockdown.
We are asking for your (and your family's) help so that we have a picture of men's experiences and perspectives.  We are also asking for your views on potential additional support that may be helpful for men now and in the future. If you are happy to participate then please head to this page for more information.
We hope and wish that you stay healthy and well.
Thank you for your support.
Prostate Scotland
Registered Scottish Charity SC037494
Information on coronavirus and prostate cancer
We've developed a series of online documents on COVID-19 and prostate cancer to help provide information and support for men and their families at this difficult time.  Our full range of information and awareness materials is also available in the Resources section of our website.