Great Run Solo Virtual Challenges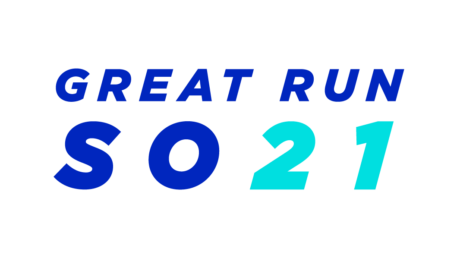 https://www.prostatescotland.org.uk/events/great-run-solo-virtual-challenges
Event details
Start Date: 1st Oct 2021
End Date: 31st Dec 2021
Virtual Event
Street Address: Virtual Event
Country: Run anywhere, at any time!
Great Run Solo is a series of virtual running challenges to keep you moving, push you further, and to help you train for your next Great Run event.
These popular virtual running challenges are brought to you by the organisers of the Great North Run and Great Scottish Run.
What is a virtual running challenge? 
A virtual running challenge is all about taking part in running challenge no matter where you are, and whenever you can.  By sharing your activity online you'll inspire your friends, family, colleagues or neighbours to sponsor you.  It's a great way to interact with them online, keep in touch and keep yourself motivated as you train.
There are a range of Great Run Solo virtual running challenges from 7 days up to one month, and across a series of distances, ensuring there is a challenge for everyone. There is also a junior distance challenge available for the budding running stars of the future.
You can enter more than one Great Run Solo challenge, so when you've completed one distance you can take the next step up and earn your next medal, or try the monthly accumulator challenge.
Challenges cost £10 to £15 to join
Your entry fee includes a unique finishers medal
You'll have access to training plans, tips, an online tracking tool and support throughout the challenge
Ready to sign up?
Once you've got your place, please register as a supporter of Prostate Scotland using the form below. It just takes a couple of minutes. Once you've submitted your registration form to us, we'll be able to support you in your fundraising and we can send out your Prostate Scotland t shirt.
We're sorry, free charity places are not available in this event, however, we are able to offer free charity places in other events.  Please scroll down to the bottom of this page to register as a supporter of Prostate Scotland in this event.
Looking for a place in other running events?  We have places in: